The Portland Metro area loves its farmers' markets, and for good reason. With the bounty of the Pacific Northwest all around us, there is a dizzying array of produce, plants, seafood, and more. I am a complete sucker for any farmers' market anywhere, but I do have a few favorites around town.
Our Julia Monaghan Real Estate team is passionate about connecting you with the right home in Portland and the surrounding areas. We know all the neighborhoods and are here to help you find the perfect spot to meet your needs. Contact us today to get started.
Now, without further ado, here are my top Portland Metro farmers' markets and why I love them.
This popular market runs Saturdays from May through the end of September at Millennium Plaza Park. Wander the market from 8:30 am-1:30 pm to find handcrafted products and plenty of delicious food. With live entertainment and the Farm Fresh Kids program, this market has something for everyone.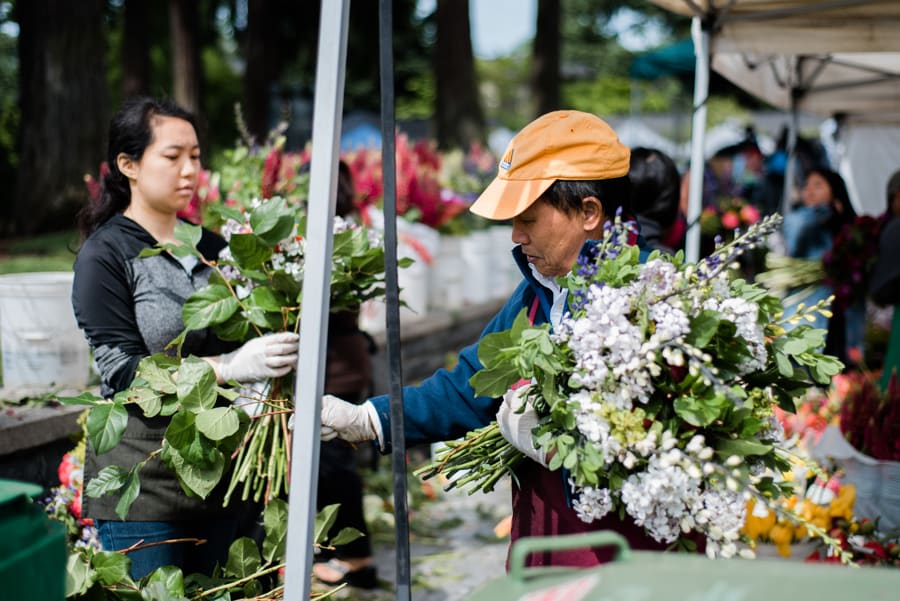 On the west side of Portland, downtown Hillsboro hosts a fabulous market on Saturdays from 9 am – 1 pm. It typically runs from mid-April through the end of October and features the bountiful crops Washington County offers. You'll find wine, produce, flowers, and handmade products. And on Sundays from 10 am -2 pm, the Hillsboro market is at Orenco Station, so you have options both days of your weekend!
This weekly summertime market runs on Wednesdays from 4:00 pm – 8:00 pm in West Linn. You'll find sweets, produce, artisan crafts, and more as you stroll historic Willamette Main Street. And live entertainment keeps the mood festive for everyone enjoying an evening out.
The Portland Farmers' Market has five different locations, but the one on Portland State University's campus in downtown PDX is the flagship market. Sprawling through the south park blocks, the Saturday PSU market draws more than 12,000 visitors each day during the summer months. But it's not only a summer market! This location has vendors year-round, rain or shine, and runs from 8:30 am – 2:00 pm (9:00 am start time November through March).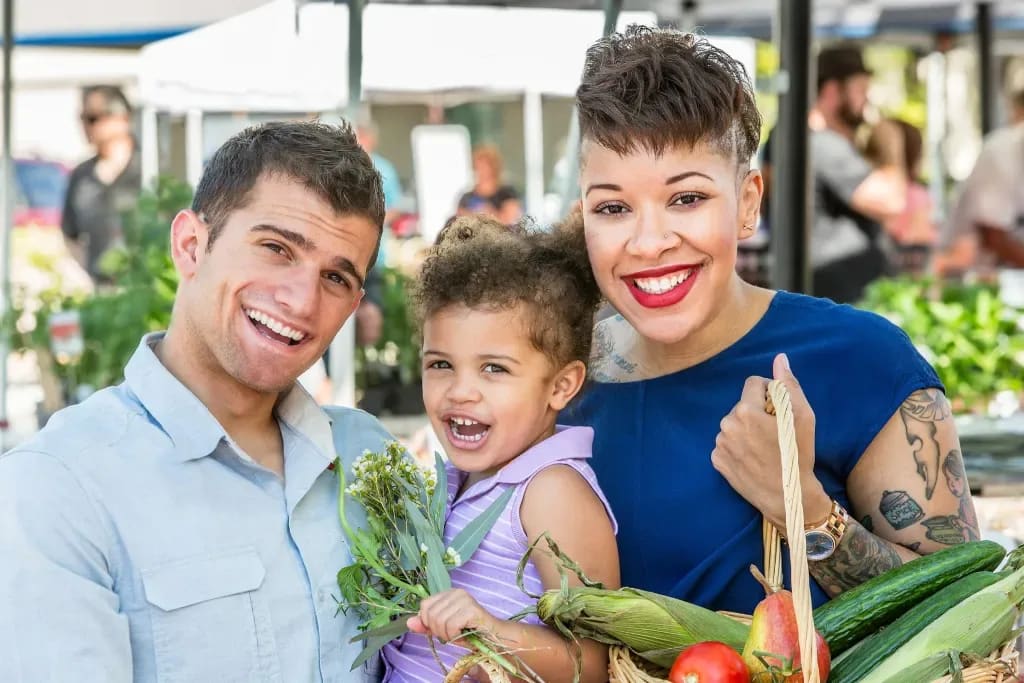 This seasonal market on the SE side of Portland hosts about 100 vendors weekly on the corner of 132nd and Sunnyside Road. The market is open Saturdays from May through October, from 9:00 am – 2:00 pm, and welcomes your fur babies, too. Dogs must be on a leash but are welcome at the market.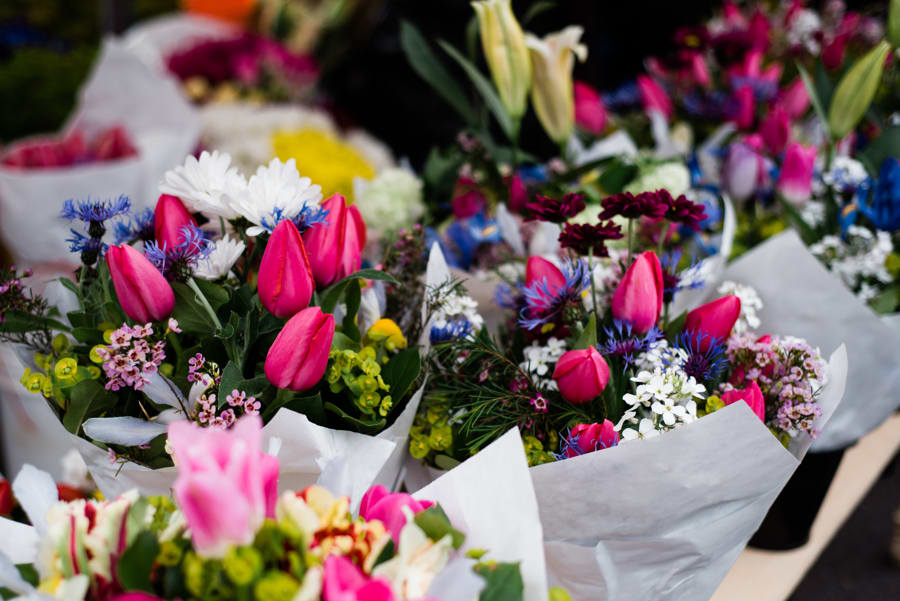 Sitting near the popular Alberta Arts District and right next to King Park, this market is the perfect neighborhood gathering spot. With live music, seating, and cooking demonstrations for kids, the King Farmers' Market is an excellent family outing. This location hosts its market on Sundays from May through November, 10:00 am – 2:00 pm.
Which Neighborhood Is Calling You?
As a transplant from Michigan, I have fully embraced all of Portland and love exploring each neighborhood's shops, markets, and restaurants. Whether you need to buy, sell, or both in the Portland area, I am here to help. Let's connect and set a plan to help you meet your real estate goals.