Christmas. Yule. Winter Solstice. Kwanzaa. Hanukkah. December is full of beautiful holidays, and gift-giving is often a part of these celebrations. Those of us in the Portland Metro area enjoy a bounty of small, local businesses where we can shop for our loved ones and ourselves. With that in mind, here is your small business holiday gift guide for Portland and beyond.
For the Kiddos
There is no shortage of options when shopping for the children in your life. Big box stores have all kinds of shiny advertising to attract young consumers. But there are plenty of special, fun gifts available from small businesses right here in town. Here are a few fan favorites.
There is no shortage of options when shopping for the children in your life. Big box stores have all kinds of shiny advertising to attract young consumers. But there are plenty of special, fun gifts available from small businesses right here in town. Here are a few fan favorites.
These fun, scented doughs are safe for children to play with, and they even use 100% edible oils to create the scents. With fun add-ons and surprises hidden in some of the doughs, the EGKD products offer an excellent sensory play experience for kids of all ages.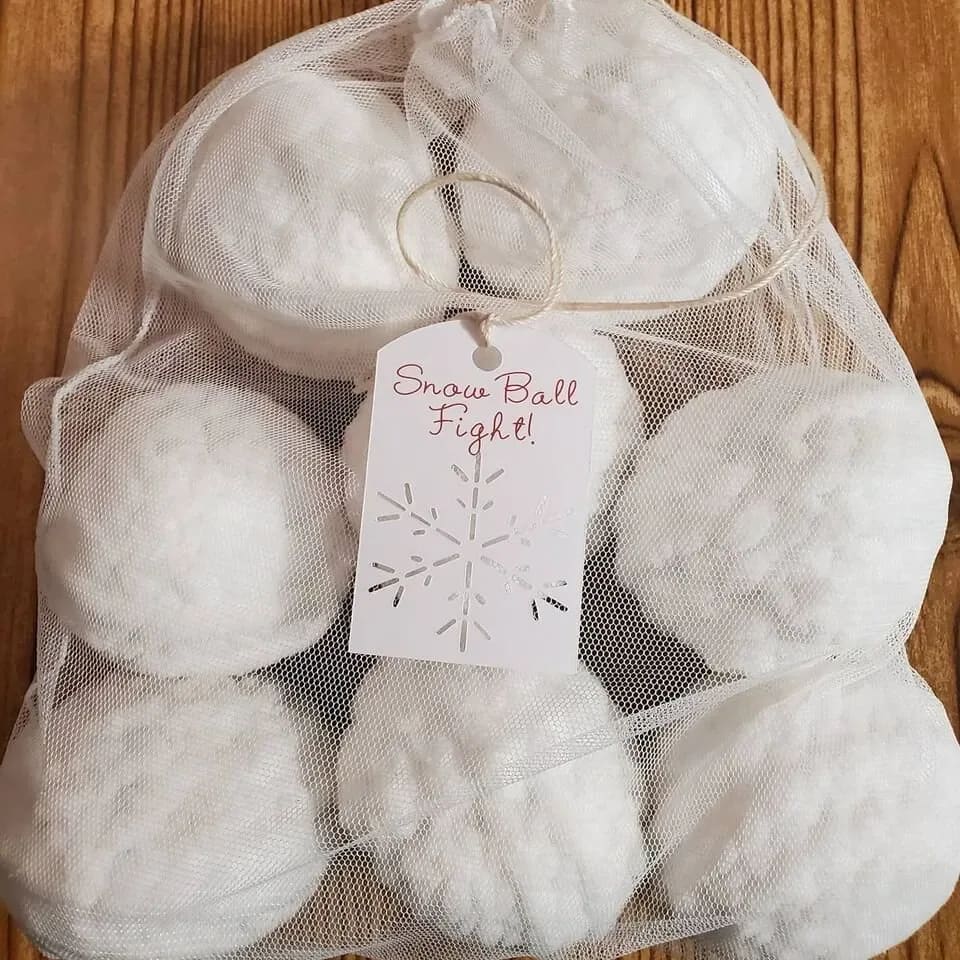 Heather's Treasures is an eco-friendly local business owned by a mom who understands the challenge of keeping little ones busy on rainy PDX days. This adorable kit comes with eight crocheted "snowballs" that are soft and fun to throw for an indoor snowball fight. They are machine washable to use over and over. And keep an eye out as summer approaches for her reusable water balloons!
Olivia Grace Paper partnered with
We Are Cake
to offer adorable customized mugs to go with a delicious hot cocoa bomb. Personalize the cup with your child's name or nickname for a unique (and yummy!) gift.
For the Grown-Ups
Whether you need to shop for extended family, friends, or coworkers, you're sure to need at least one grown-up gift this season. Here are some of the top shops in this small business holiday gift guide.
From clothing to jewelry to home decor, Dream Cloud has you covered. This luxurious store is the perfect place to shop when it's time to pamper someone special in your life, or you just want to treat yourself to something beautiful.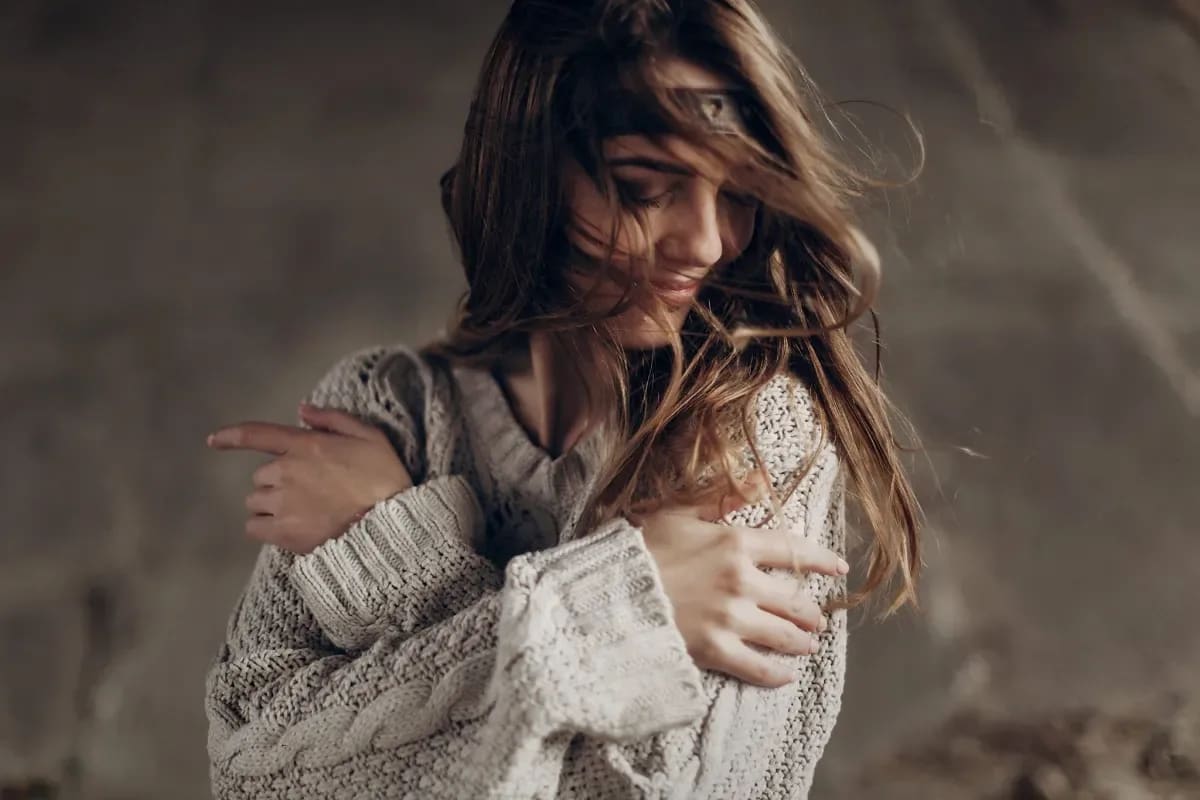 If No-Shave November has given the men in your lives a full beard, they will appreciate this organic beard oil from Ishq Skincare. Formulated and crafted through the owner's ancestral healing practices, the Ishq products are a fantastic gift option.
The brilliant artist behind Sudie's Corner creates incredible mementos that your special someone will treasure forever. You submit a favorite photo, and the artist recreates it in a handpainted shadow box with personalized peg dolls to match. It's one of the most unique and impressive gifts you'll find!
For the Foodies
Let's be honest. Portlanders love their food! Whether it's fine dining or food trucks, we are always up for trying someplace new. Here are some delicious options for the food lovers on your holiday shopping list.
Grazing Goddess Charcuterie
Is there anything more fun and special than a stunning charcuterie display? With the Grazing Goddess subscription options, you can treat a loved one to a tasty delivery each month. Cheese, crackers, salami, tiny pickles yum!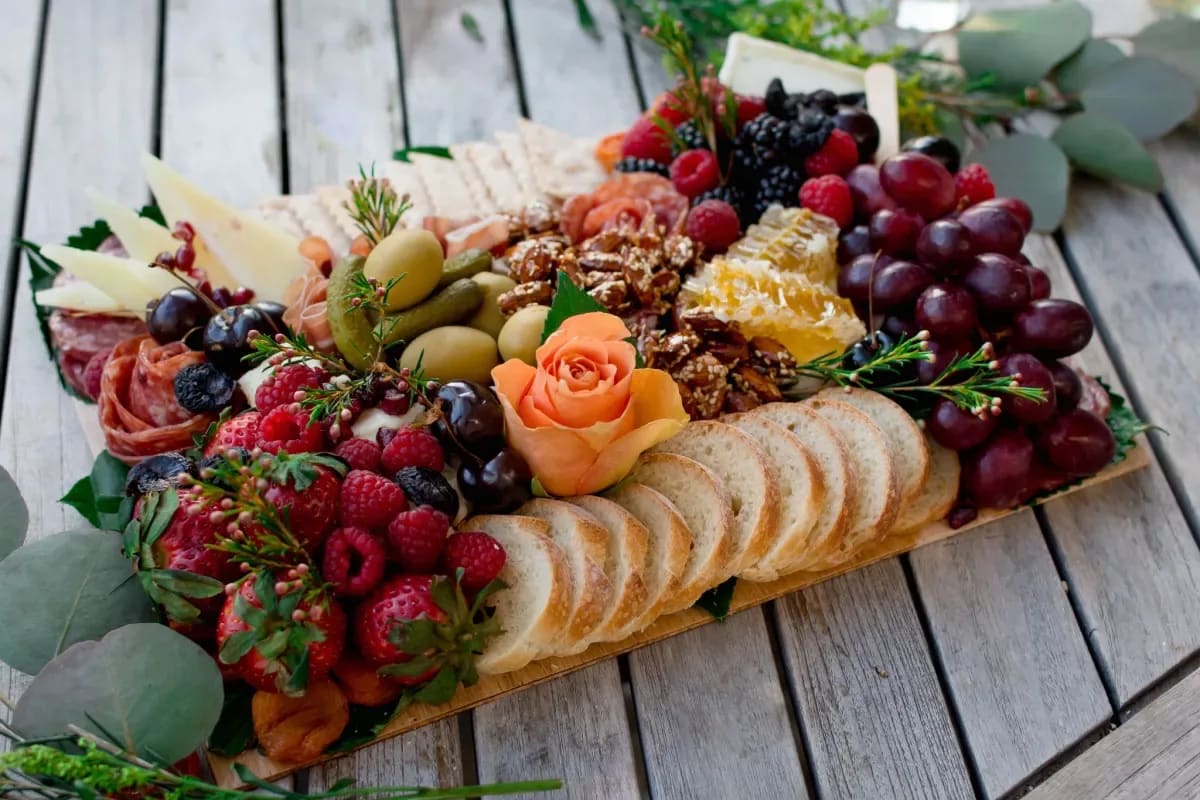 If you are on the west side of Portland or don't mind a trip out there to pick up the treats, order some amazing pastries from Hillsboro chef Trista Ainsworth. Place your order by Sunday for Tuesday pickup, and you'll have a delicious gift for friends, family, coworkers, teachers, or anyone special on your list.
And for a unique gift, consider an in-person outing to the
Skywater Tea House
, where Trista is the head pastry chef. They even have a special tea for children 12 and under!
Chocolate bars, truffles, and caramels oh, my! This Portland small-batch chocolate factory works closely with a cacao farm in Ecuador to source high-quality ingredients for their delectable treats. And they even have vegan options to satisfy the sweet tooth.
For the Plant and Garden Lovers
Winter is when gardeners start poring over seed catalogs, dreaming about their flower beds and vegetable gardens. It's also the perfect time to brighten a room with fresh flowers or new plants. Here are some great local spots to enjoy your holiday shopping.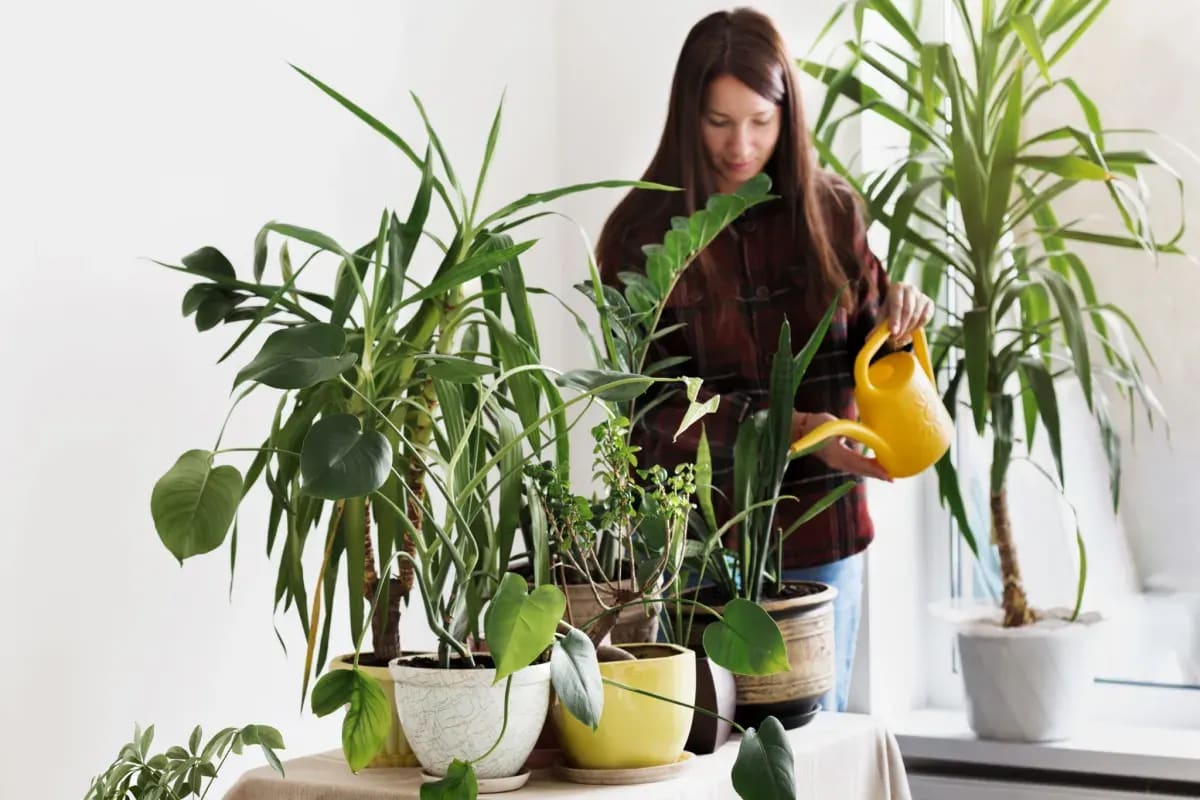 Spoil the plant lover in your life with a gift card to this charming nursery that offers locally-sourced plants for indoors and outdoors. Owned by two native Portland women, Birds & Bees is active in the community, supporting many local nonprofit organizations.
A pop of color on a dreary day is the perfect holiday or hostess gift. Arranged & Rooted offers custom and designer's choice arrangements for pickup or delivery. You can select from pastels, brights, or seasonal options for a stunning floral arrangement to brighten someone's day. Or treat yourself!
Share the love all year long by gifting your favorite green thumb with an Oregon Garden membership. With 80 acres to explore and special events and classes on the calendar, The Oregon Garden is a fabulous gift!
For Your Fur Babies
You can't go far in Portland without seeing folks out with their pups. We love our pets here! If you're shopping for an animal or an animal lover on your list, here are a few places to consider.
This local pet shop offers environmentally friendly supplies for cats and dogs. The owners aim to keep your pets and the Earth happy and healthy. Grab some treats for the animals on your holiday shopping list.
This adorable bakery - pardon me, barkery - offers delicious treats for your pup. With human-grade ingredients, the Puppernickel pupcakes and biscuits will keep your dog happy as can be.
Doggie School Bus
If you know a pet parent in the West Linn/Lake Oswego area, the Doggie School Bus will make a perfect gift. They offer a doggy spa, obedience training, and an actual bus that comes to pick them up! It's pretty much the cutest thing ever.
For the Beverage Aficionados
No holiday gift guide for Portland is complete without a nod to all the delicious beers, wines, ciders, and more that surround us. Here are some ideas that make great holiday, birthday, or hostess gifts.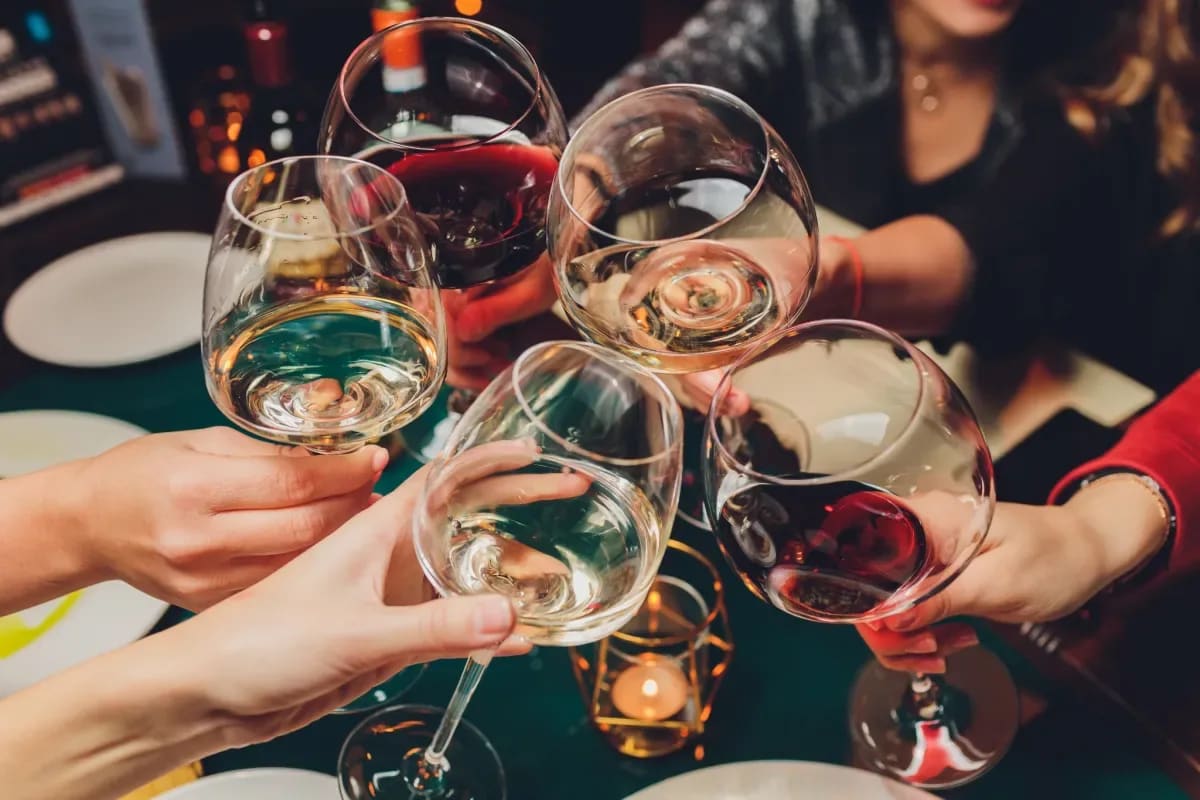 One of Oregon's premier and long-established vineyards, Willamette Valley offers five wine club options. With so much variety, you're sure to find a good fit for the wine enthusiast on your list. And they also have eight tasting rooms from Washington to California!
Nestled in a business park right off Highway 26 in Hillsboro, Mainbrew has everything for the home brew master. If you have someone on your list who loves to make beer, cider, or kombucha, a gift card here is the way to go. And to add to the fun, they have a pub right next door,
ABV
, where you can grab dinner before hitting the road again.
Small Business Holiday Gift Guide for Doing Good
More and more, many of us want to know that our dollars are doing more good beyond our purchases. If that's you, then check out these options.
Little Rebels sells clothing, accessories, and candles with messages of kindness and inclusion that the recipient can wear proudly. Each purchase helps support nonprofits that work for disability awareness and advocacy.
The Community Warehouse works to help individuals and families in need of home furnishings. To support their mission, they run two Estate Stores, one in Portland and one in Tualatin. A gift card or shopping trip to one of these stores is a great way to check off your holiday gift list and do good in the community.
Is a New Home on Your Wish List?