Home projects can be so satisfying. Starting with a lackluster or nonfunctional space and making it fabulous is what drives the DIY enthusiast. Yours truly has been neck-deep in home projects lately! But there are times when you should refrain from picking up the hammer and call a professional. So when shouldn't you DIY your home projects? Let's dig into that for a bit.
If you're getting ready to buy or sell a home in the Portland Metro area, Julia Monaghan Real Estate can help. We are experts in the Portland, Oregon, housing market and can help you handle your home sale or purchase in any neighborhood. Reach out today to connect and get started.
It's Fun To DIY Your Home Projects. Until It Isn't.
Homeownership requires you to keep up with an ongoing list of projects that need your attention. Everything from changing furnace filters to full-scale remodels will fall on your shoulders once you buy a house.
Don't get me wrong…it's completely worth it! But you need to know which tasks are great to DIY and which aren't. Here is our list of seven times you shouldn't DIY your home projects.
1. You Can't Do the Job Safely.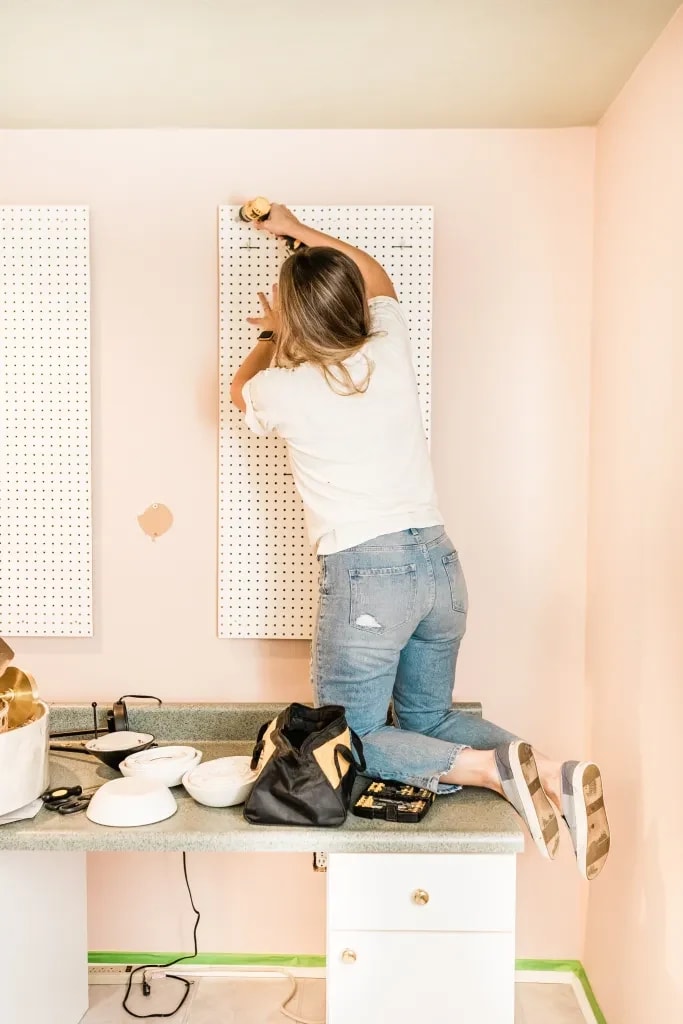 Any home improvement project must have safety at the forefront. It should be the first consideration at every point.
Yes, you may know how to clean your roof and gutters. But if you don't have the gear to do it safely, hire a professional.
Yes, you can watch YouTube videos showing you how to do just about any project. But if you don't have the tools and knowledge to do it safely, find an expert to do it. No potential savings is worth the risk to you or your home.
2. You Don't Have the Tools.
The pros make it look easy on HGTV shows. All you need, evidently, is a good rock music montage, and then you'll have a clean, bare space ready for new cabinets!
Of course, this scene doesn't show the tens of thousands of dollars in tools and machinery the contractor has. Those items are a significant reason their projects can go smoothly. Professional contractors invest a lot in equipment, and they use those items often enough to become experts with them. Most typical homeowners don't have that resource.
Yes, you can rent or borrow just about anything you need for your home projects. But if you don't know how to use the items safely, that brings us to the next situation when you should avoid the DIY route.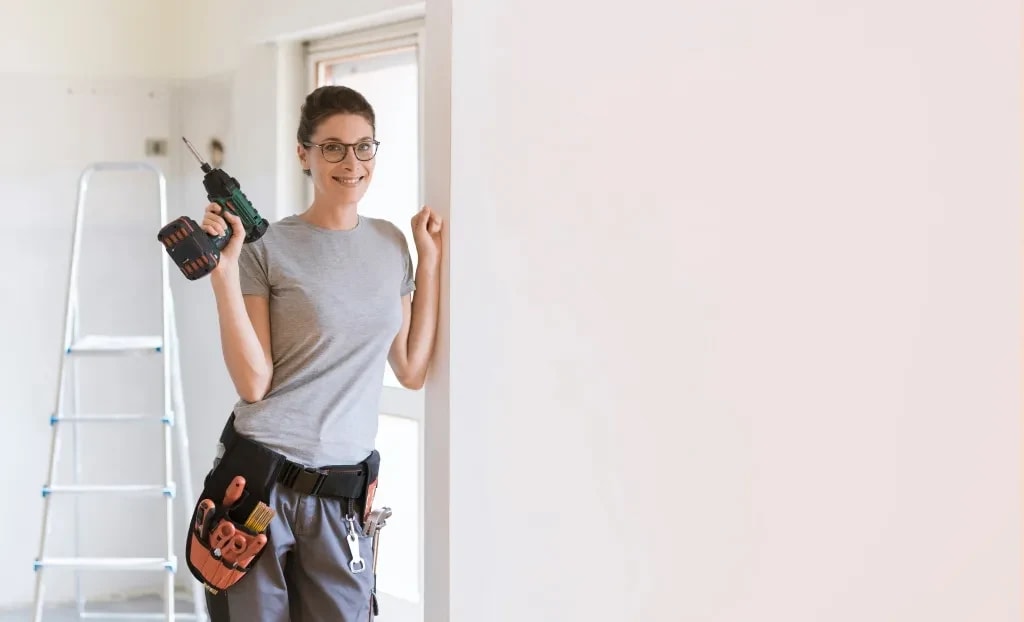 3. You Don't Have the Know-How.
There are plenty of jobs that you can DIY around your home without needing much expertise. If you've painted a room more than a couple of times, you're probably pretty good at it.
But many home improvement jobs and tools require extensive practice and knowledge. Additionally, many projects also require permits to be up to code. If you jump into something on your own without the proper understanding, you could cost yourself significant time and money in the long run.
Hiring a pro for the following projects is often much less costly and protects you and your home:
Foundation Repairs
Plumbing
Electrical Work
Roof
Additions
Before you start a job:
Take the time to map out a plan.
Consider each step to determine if you know how to complete the task.
If you can't finish it, don't start.
The last thing you want is a half-finished project hanging over your head. Maybe literally. And if you aren't even sure what the steps should be, that is the biggest signal of all that you need an expert's help.
4. You Won't Save Money.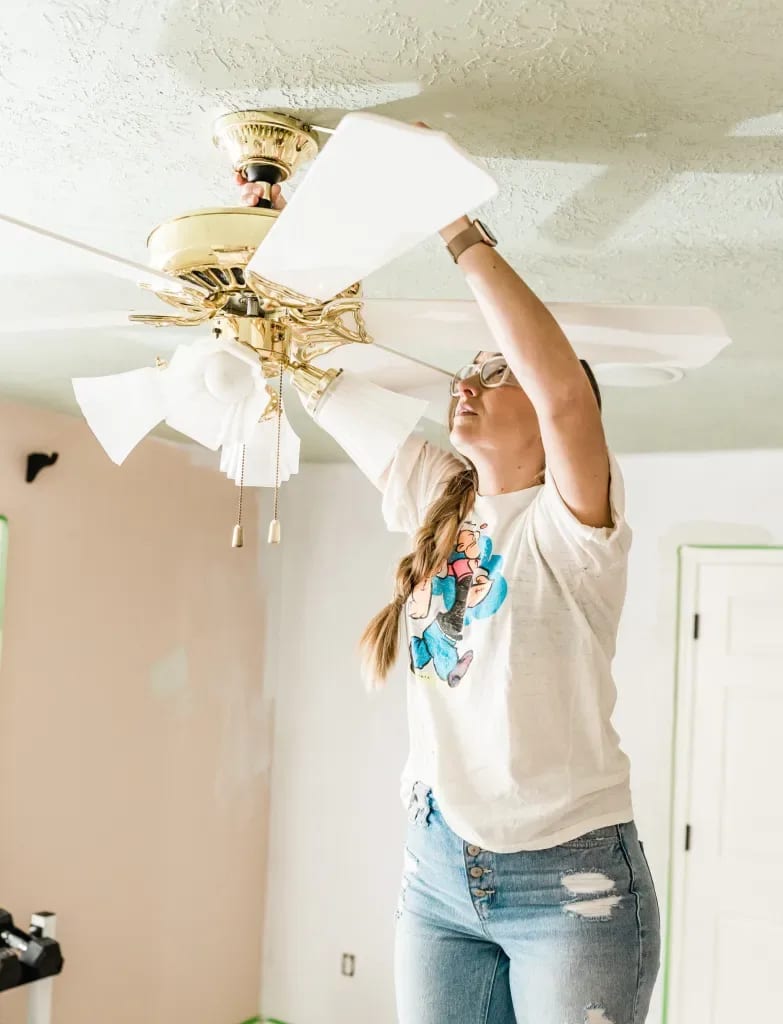 There are two main reasons people take on a DIY home project: either they can do the job better than someone they'd hire, or they can do it for less money. For most homeowners, money is the biggest factor.
But some projects don't cost less when you do them yourself. The cost of materials, equipment rentals, and debris disposal can quickly eat up your savings. Plus, many contractors have negotiated better prices for supplies because they buy in bulk. That savings may translate to a better deal for you when you hire professional help.
5. You Don't Have the Time.
Let's say you're pretty sure you can build a new deck if you take a week off from work this summer. Is that how you want to spend your vacation time?
If the answer is yes, and if all the other factors like know-how and budget fit, then go for it. But make sure you have a realistic schedule to get the job done. Leave yourself some extra time (and money!) for unexpected problems, too. You want at least a day or two to sit out on your new deck with a cool drink before you head back to work.
If you really don't have the time to complete a project, then it's definitely wise to hire a pro. "Future you" will be so thankful.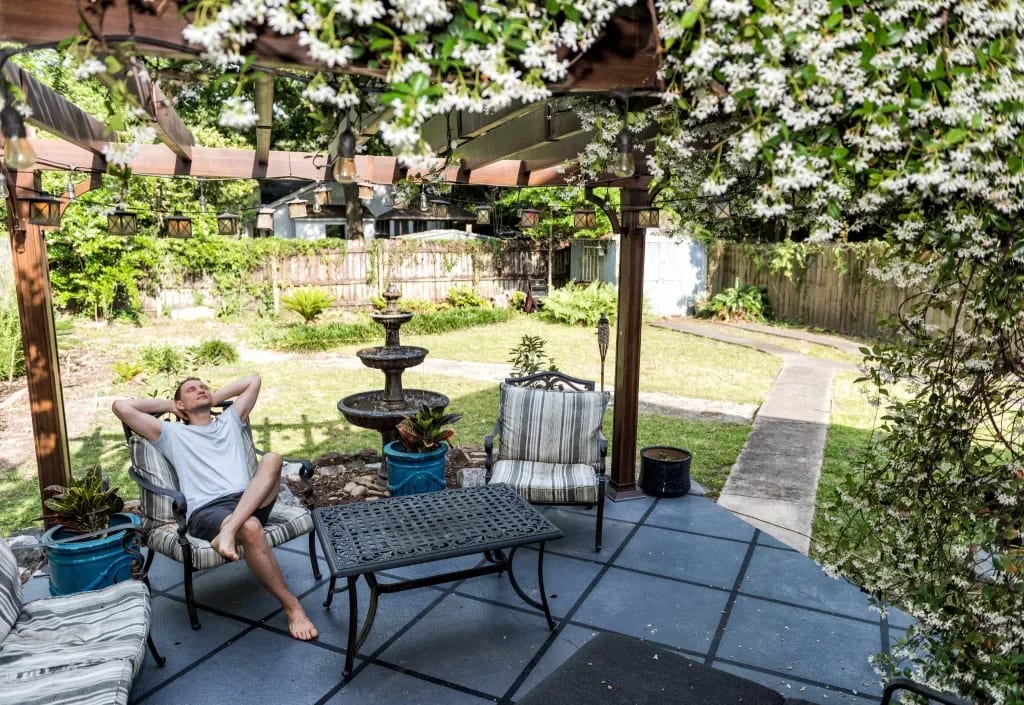 6. You're Selling Your House.
When you're getting ready to put your home on the market, you will be busy. Packing, cleaning, and weeding out the items you don't want anymore are time-consuming. Adding DIY projects to your to-do list is probably not practical.
If you need to handle some projects before you list the house, it's best to hire out this work. Contractors typically finish things more quickly, efficiently, and up to code. The money you spend to pay someone is well worth the time and energy you won't need to spend doing the work.
7. Your Potential Buyer Requires a Repair.
You've got an offer! Hurray! But the buyer's inspection turned up a few items that need attention. Get a professional to handle these tasks and then hand over the receipts to the buyers. This process is much quicker with an expert involved. And in many cases, buyers may specify that a licensed contractor must do the work.
Ready to Buy or Sell? Let's Get To Work!
From Hillsboro to Clackamas, Sherwood to West Linn, the Julia Monaghan Real Estate team is ready to serve. We know all the Portland Metro neighborhoods and can help you buy or sell anywhere in town. East side, west side, and downtown? We have you covered. Let's talk today to make a plan for meeting your real estate goals.