When you set out to buy a home, you likely have a robust wish list for your ideal house. You've probably narrowed down your needs for bedrooms, bathrooms, and square footage. And you may have an acceptable limit for commute times. But many people also consider school district rankings when buying a home.
Whether you have young children or not, the strength of an area's schools is worth keeping in mind as you house hunt. School rankings can impact everything from property values to job opportunities, so it's a good idea to pay attention to this facet of a neighborhood.
As a parent, homeowner, and real estate agent, I (
Julia Monaghan Real Estate Group
) understand all these crucial nuances of home shopping. I am an expert in the real estate market in Portland, OR, and surrounding areas. For help finding your dream home in your desired Oregon school district,
reach out today
.
What Goes Into School District Rankings?
The system of rating schools and districts is not an exact science, by any means. But those compiling the data for annual lists look at a range of criteria, including:
Academic Performance - Data pulled from sources such as the ACT and SAT exams make up a significant portion of school district rankings. This section is usually the area that carries the most weight in a district's placement, up to 50% of the grade.
Teacher Quality - This area looks at items such as the teachers' qualifications, salaries, years of experience, and rates of absenteeism.
Diversity - Numbers for this grading component typically come from demographic data along with parent and student surveys.
Health and Wellness Resources - Student accessibility to health facilities and resources factors into a district's rank.
Satisfaction - Students and parents fill our surveys about their experiences and overall satisfaction for this area of grading.
Extracurricular Activities - The availability of clubs, sports, and student groups also contributes to school district rankings.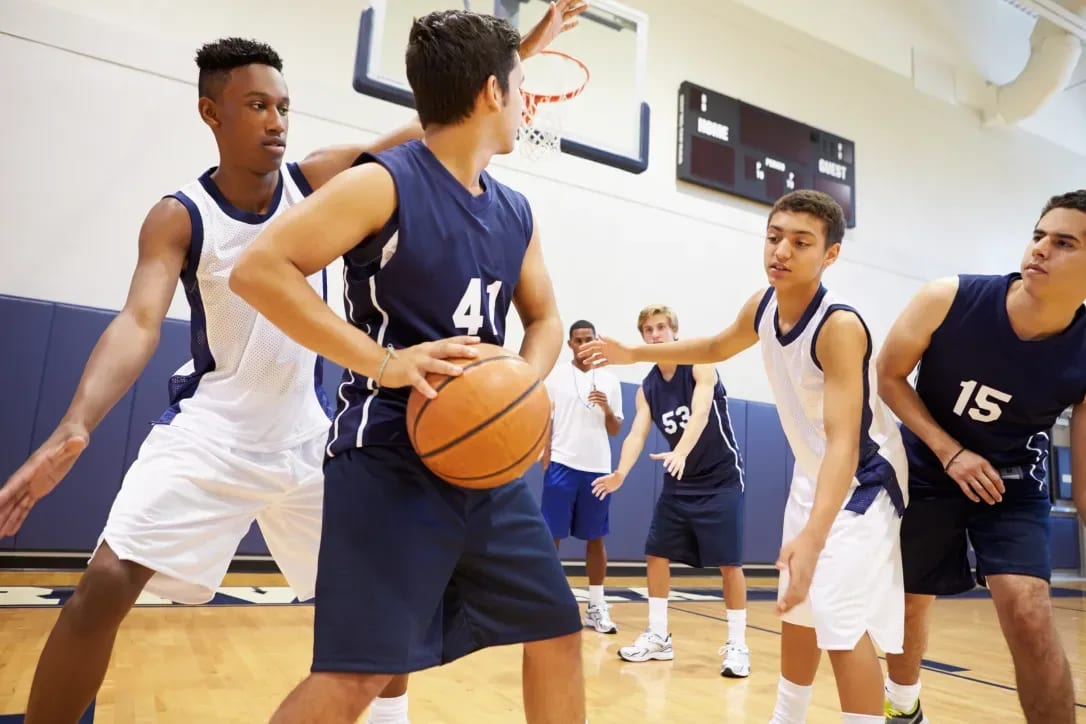 Typically, whoever is doing the ranking, compiles all the information, and then issues a report that puts the school districts in order. Many parents and administrators eagerly await these lists each year.
Not Everyone Is a Fan
These guidelines and criteria can help you see how a particular school district stacks up against its peers. But there are some problems with this plan, too.
Opponents of school rankings point out a few flaws in the metrics.
They Rely on Subjectivity
Many components of the ranking system pull from surveys from parents, students, and teachers. This fact makes it nearly impossible to have objective data for researchers to use. Instead, ratings depend heavily on subjective criteria.
They Rely on Inequitable Testing Formats
For years, advocates have raised concerns over racial and gender biases in both the SAT and ACT. And they have research to back up these claims. With this data in hand, they have
brought lawsuits
against universities that require test scores in order to have consideration for admission. Given the inherent inequalities in the tests, weighting them so heavily in rankings raises concerns.
They Look at the Whole, Not at an Individual Child
As teachers and administrators can tell you, every school is going to have successes and failures. Education is an enormous undertaking. But they will also tell you that a parent's support of their child's education is critical. No matter the school, parent involvement and enthusiasm for their child's success is crucial. Some kids thrive in "failing" schools. Some kids fail in high-ranked schools. And rankings simply can't account for individual circumstances.
Rankings Do Impact Real Estate
Regardless of the research or data behind it, the fact remains that school rankings matter in real estate. So even if you aren't concerned about a district's grade for your children, you probably still want to keep it in mind while house hunting.
Here are four ways that school district rankings make a difference in your real estate life.
Higher Property Values
Homes inside highly-ranked school districts can command
almost 50% higher prices
than those on the outside. So if you can purchase a home in one of these prized areas, you are likely to enjoy an excellent property value.
Fast Selling Times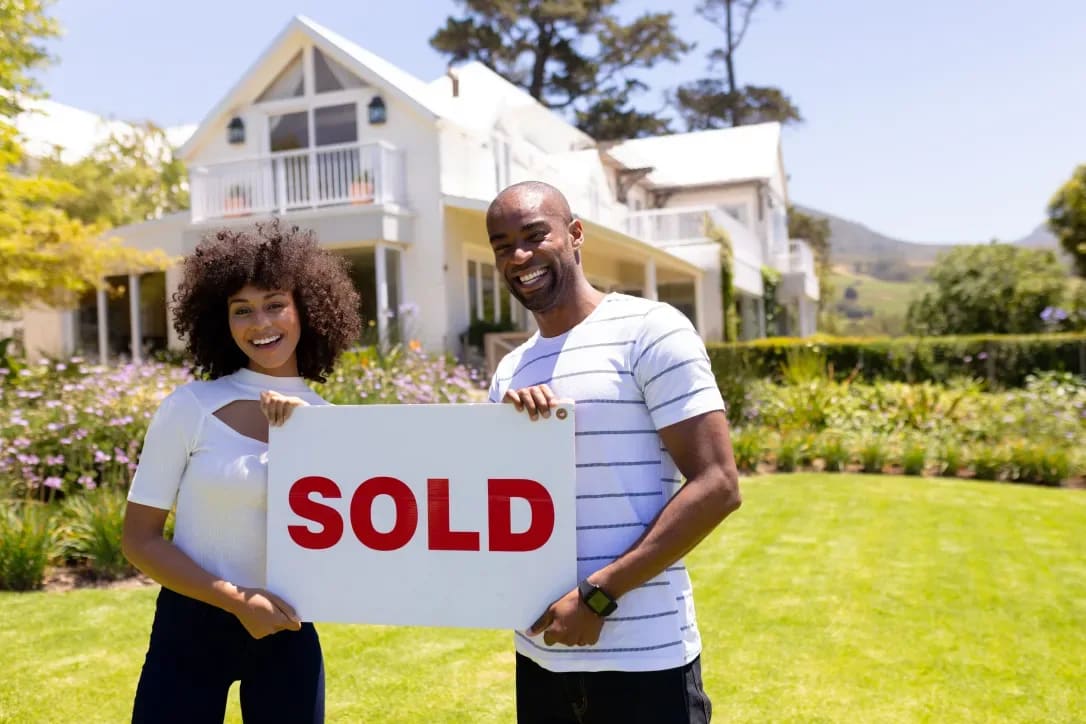 When it comes time for you to sell your home, your school district will have an impact. More and more buyers are putting "good schools" high on their list of must-haves. This tends to be particularly true in areas with high-tech or global industries.
For example, many of the best school districts in Portland, OR, are close to Intel and Nike. These giants routinely draw buyers who are looking for excellent schools.
Easier to Rent Out
Perhaps you are on the hunt for an investment property. Rental homes within high-ranking districts can carry hefty fair-market rent. In addition, rentals in these areas generally draw long-term, stable tenants who don't want to move.
Extra Perks
Neighborhoods in top school districts often have other perks as well. They tend to have ample resources and amenities nearby. Shopping, restaurants, parks, and healthcare are often very close, making life a bit easier. These benefits also make it easier for you to rent out an investment property in these areas.
So Should I Care About Rankings or Not?
If long-term stability and property values matter to you, then you should definitely consider school district rankings. The research is clear that strong school ratings increase your home's value and also your ability to sell when you're ready to do so.
If you are only using rankings to determine where your children should attend school, then you might want to be more flexible. Rankings can be one indicator of how a school performs. But you also can join local parent groups on social media to ask opinions of specific schools. You may be surprised by the great reports you hear from parents whose kids are in different places.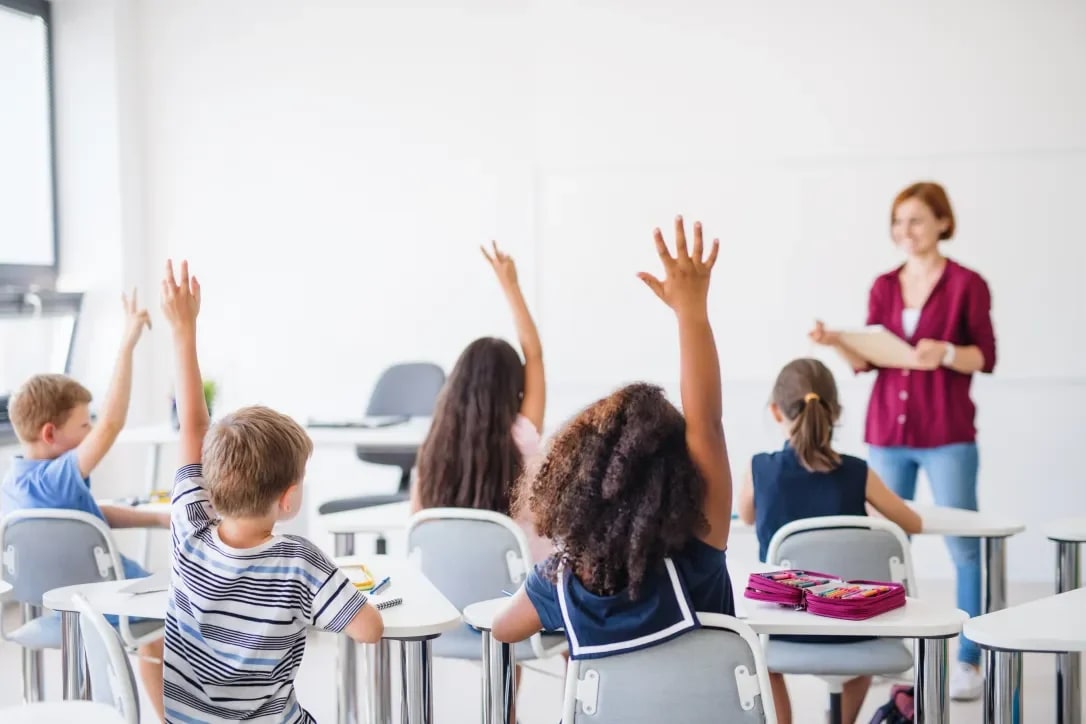 It's also important to keep in mind what is valuable to your family, specifically. If diversity in the school is of high value to you, then overall rankings might not be the best way to choose. Cultural considerations weigh heavily in the rankings. The same goes for extra-curricular opportunities and student satisfaction.
The bottom line is that even within a low-rated district, there can be excellent schools, teachers, administrators, and experiences. And the opposite is undoubtedly true, as well. So don't fill yourself with anxiety over this one set of numbers.
We're on Your Team in the Portland Metro Area
The Julia Monaghan Real Estate Group is here to serve you in your home search or sale.
Contact us today
to learn about how we work for you.