Day trips are the best way to unwind, relax, and take a break from all the daily stress and busy routine. Sometimes you just need to enjoy yourself alone or with a friend to have the best moments of your life. Sometimes a kid-free trip is all you need to relax and unwind from your busy life and schedule. There are lots of scenic places to visit during your trip to the Columbia River Gorge. Of course, there are many family-friendly places to stop by and at the Gorge if you want to visit. But, if you are traveling solo or with a friend and without any kids, then you shouldn't miss visiting these exciting places on your day trip to Gorge: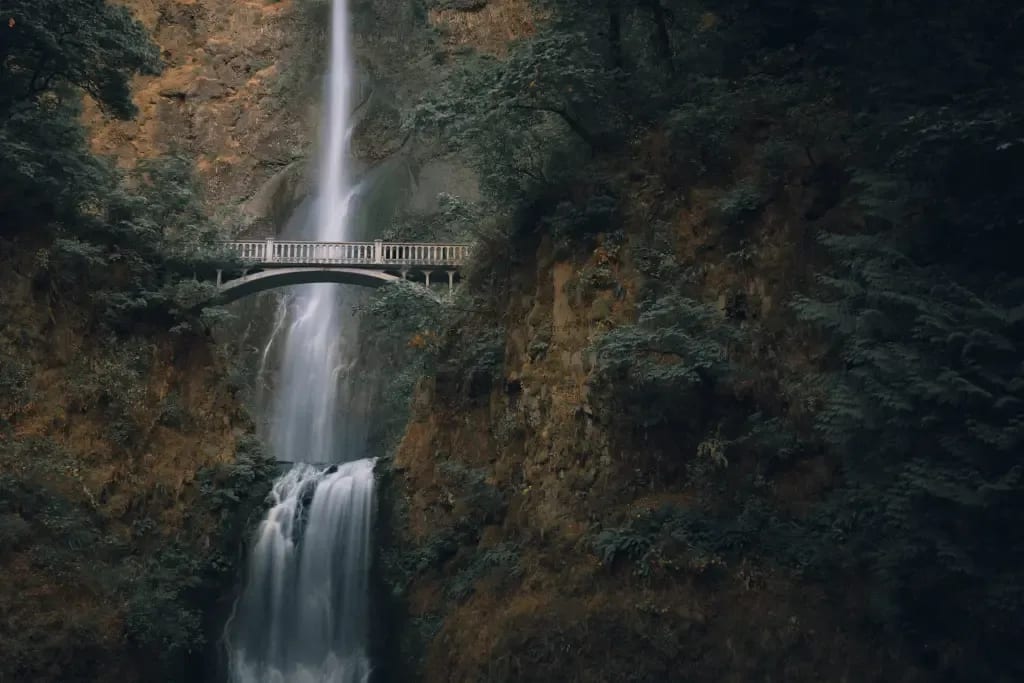 1- Enjoy The View Or Drive Along The Scenic Historic Columbia River Highway:
Historic Columbia River Highway will give you the most scenic views and is the best route to enjoy your drive. On this highway, there are lots of things you can do. You can stop and admire the beauty of nature and explore the lush green area, it has peaceful vibes. There is also a picnic area and numerous hiking trails that will take you past creeks and waterfalls. You can stop by to get a snack or have a nice meal at Corbett Country Market. Also, visit Troutdale General Store which has some of the cutest and nice stuff. Buy cute gifts or grab breakfast, coffee or lunch anything you want. Or eat delicious steak and dumplings at Tad's Chicken 'n Dumplins, have a great lunch or dinner at Sugarpine Drive-In,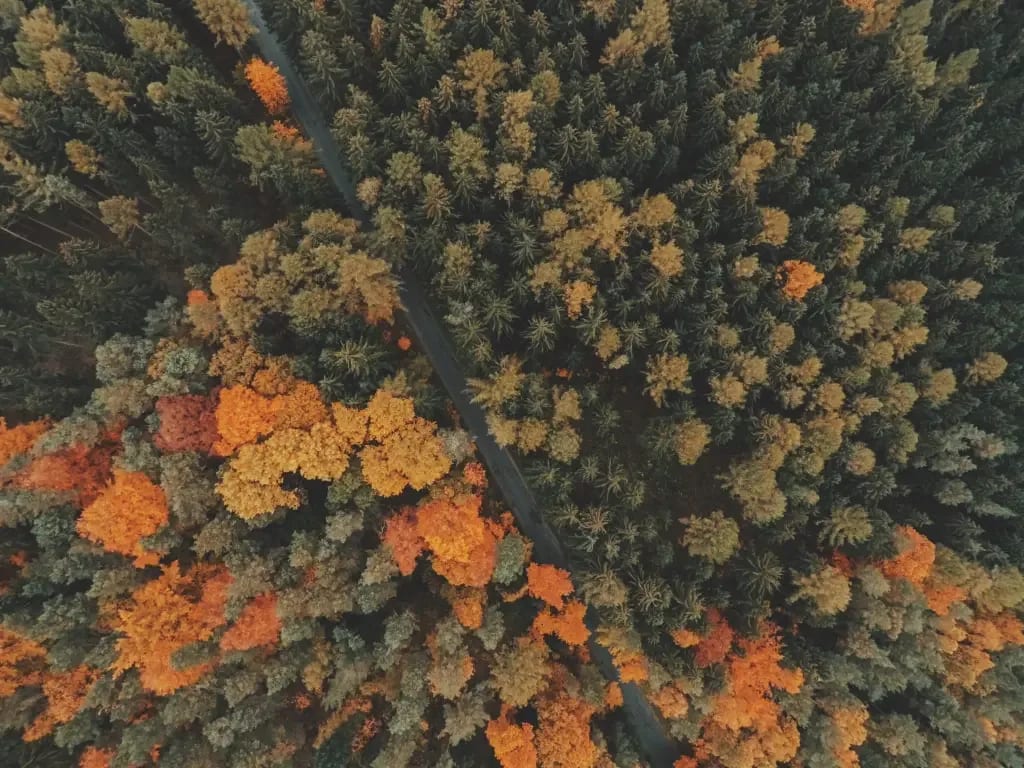 2- Enjoy Water Sports At Hood River:
If you love to indulge in exciting activities, then you must spend some time at the Hood River. Apart from its stunning views, the Hood River offers lots of water sports activities. You can enjoy and learn windsurfing, kiteboarding, and stand-up paddleboarding at Big Wind, kiteboarding, kayaking, and canoeing at SUP and kayak.
Even if you don't like any activities, it's a very nice place to just relax and chill. There are also brewpubs in Hood River at pFriem Family Brewers, Double Mountain Brewery, and Big Horse Brew Pub where you can also enjoy some good times.
3- Farms And Wineries:
When you will drive along the road to the Columbia River Gorge, you will find lots of wineries, vineyards, and farms. You can find a variety of fruits grown by farmers. Moreover, the lavender farm located in Parkdale is not to be missed. It has picturesque views, and there are picnic tables where you can relax and enjoy the beauty of nature. Some of the best places to get farm and vineyard tours are Analemma wines, taste different wines at Cascade cliffs winery, and enjoy nice wine and relax at Cathedral Ridge Winery.
4- Rooster Rock State Park:
Rooster Rock State Park is a great place to enjoy yourself with your family or friends. The park has a sand beach which is so beautiful and picturesque. You can enjoy swimming, picnicking, and boat launches at the beach. There are also rooms available for resting and relaxing. It has a large parking space and an amazing picnic space. You can enjoy fun activities or just chill and relax and enjoy the beauty of the gorgeous beach. You can enjoy a walk at Volkswalk Trail and watching the sunset at this beach and trail will be your best experience. This place shouldn't be missed to get away from the busy city life. You can also watch and hike the photogenic Latourell Falls, or play golf at Disc golf courses.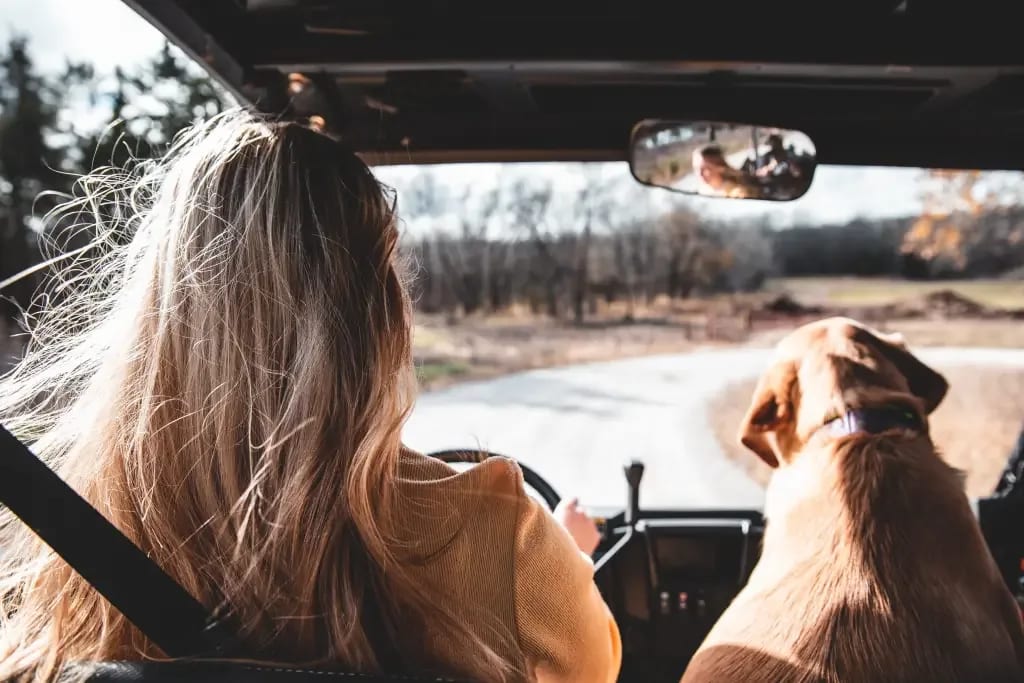 Looking for more information on Oregon?
Oregon and the Portland Metro area is an amazing area to call home. If you're looking to relocate to the Portland Metro area, let's connect. The Julia Monaghan Real Estate team is ready to help with all your real estate needs.