Nearly
17% of the US population is age 65 and over
, and experts project that number to climb consistently in coming years. With this growing sector of the population, families and communities are navigating the needs facing people as they age. One big consideration for many folks is how to prepare a home for aging in place.
At
Julia Monaghan Real Estate
, our joy is helping people meet their real estate goals. Whether you're ready to make a first-time purchase or you're selling and downsizing, we can help.
Connect with us today
to learn how we help buyers and sellers in West Linn, Lake Oswego, and throughout the Portland, OR, area.
What Does It Mean To Age in Place?
Several generations ago, it was common practice for older people to move in with their adult children once it became difficult or unsafe to live on their own. Multi-generational living was the norm, and families expected it to be part of their home situation at some point.
Eventually, as families became more transient, adult children often lived far from their parents and hometowns. Additionally, as life expectancies rose, it became likely that older people would need more extensive medical care. The rise of nursing homes offered another option to meet families' needs.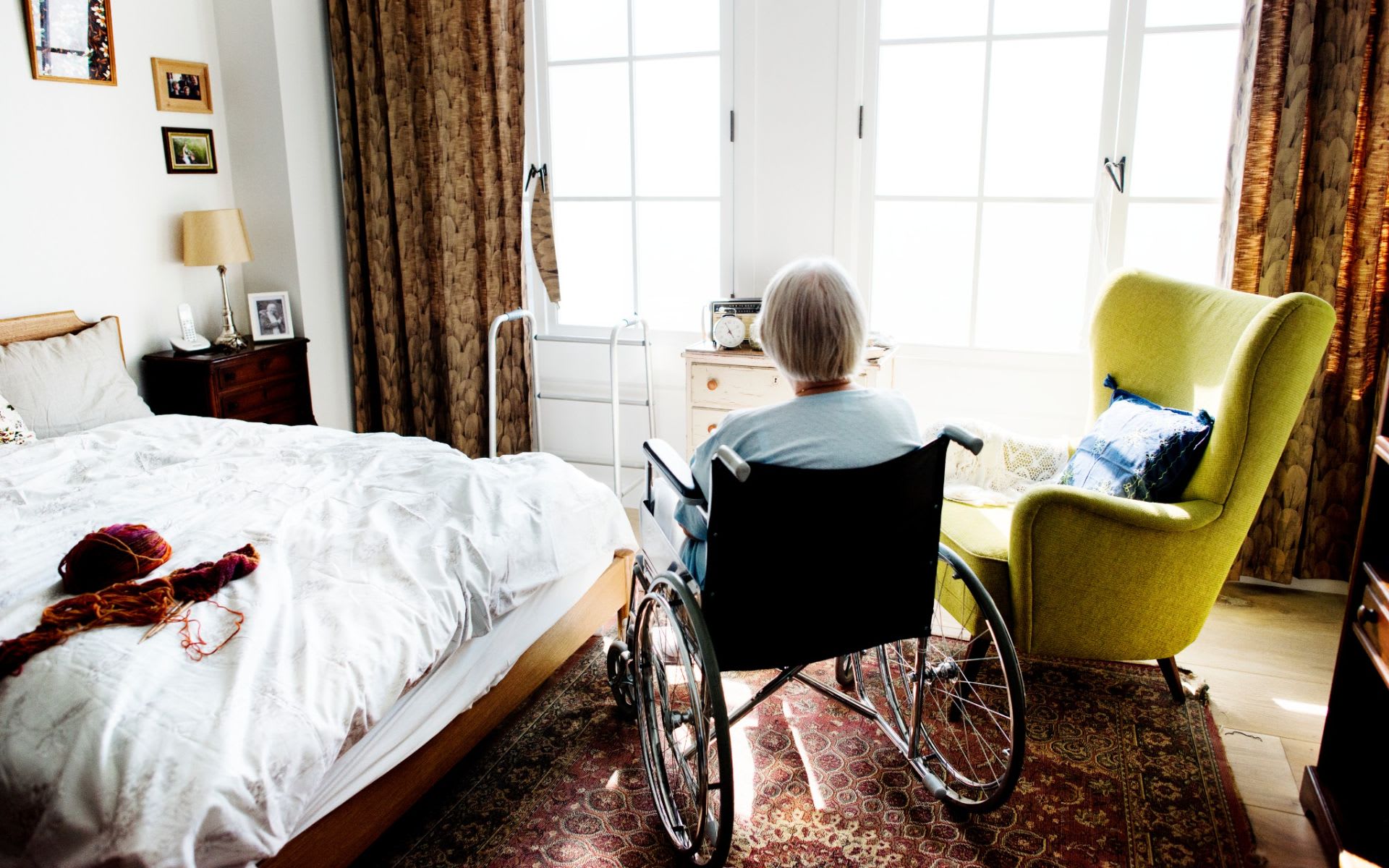 But how do you make this possible for yourself or your loved ones? There are many things to consider when you want to prepare a home for aging in place. And as with most things in life, the sooner you plan, the better. Let's look at the most crucial issues to address to age in place.
How To Prepare a Home for Aging in Place
More and more builders are designing homes with seniors and accessibility in mind. But for most homeowners or house hunters, aging in place will require some modifications to an existing house.
Some changes will be quick and simple, while others may require a contractor to complete the work. But with careful planning, you can create a safe and comfortable home to enjoy for years to come.
Here are a few tips when preparing your home for aging in place.
Deal with the stairs.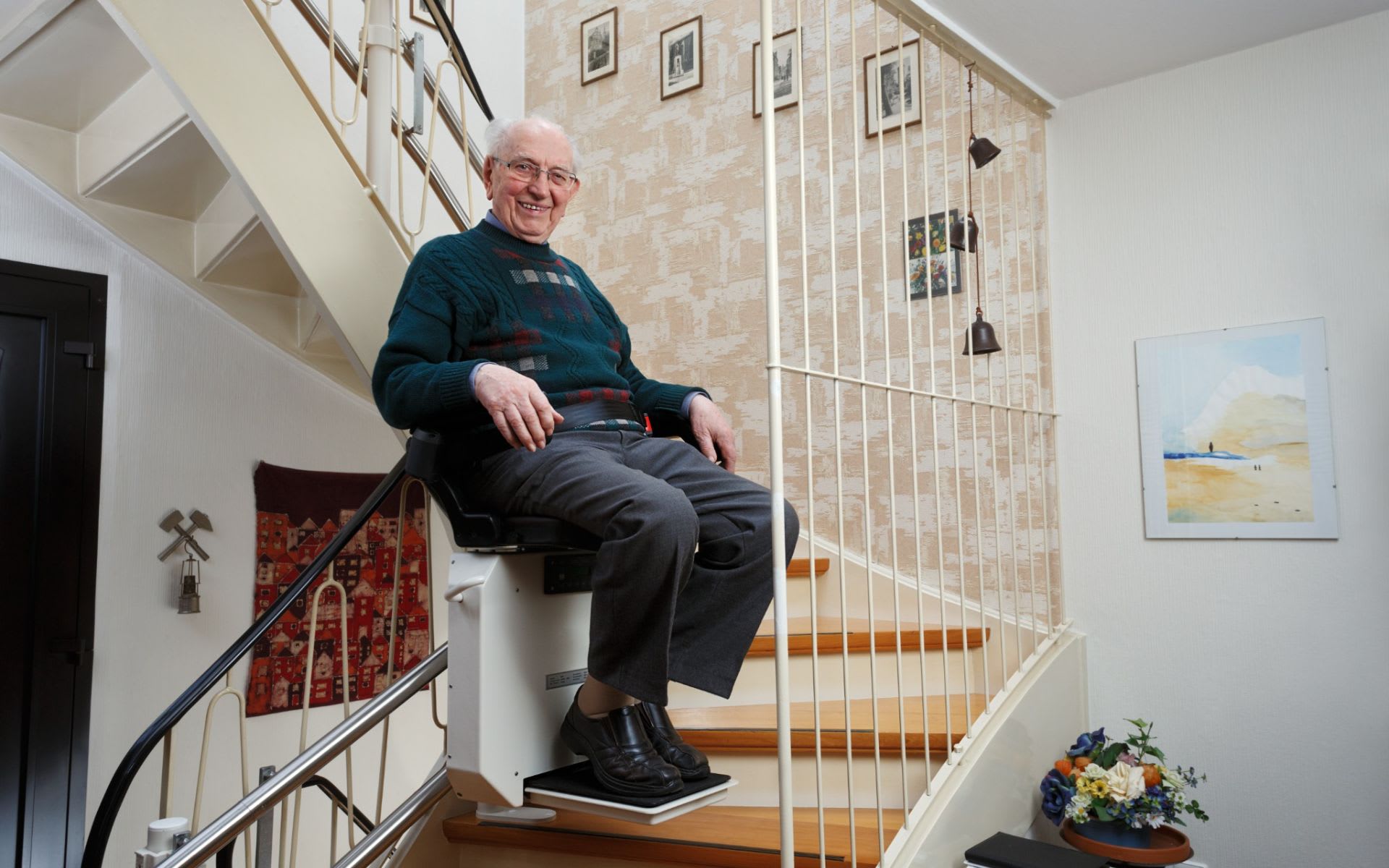 As you or your loved one age, stairs may become unmanageable. Arthritis, hip and knee replacements and other mobility difficulties will likely limit the ability to use stairs every day.
If you are home shopping with aging in place in mind, look for one-level homes without any barriers to access. But if you are already in a house with stairs and you want to stay put for a long time, consider these options and modifications:
Create a primary (or owner's) suite on the main floor. Whether you need to add a bedroom or simply move to one on the main floor, this step is crucial when you want to age in place in a home with stairs.

Install a stair lift. These amazing contraptions help you get up and down the stairs safely and comfortably. A stair lift is simply a chair on a motorized rail that moves at a safe and steady pace to get you where you need to be in your home.

Install a ramp outdoors. If your home has stairs leading to the main entrance, installing a ramp will allow you to live there independently for longer. Ramps are excellent for anyone who uses a cane, walker, or wheelchair.
Add Simple Safety Items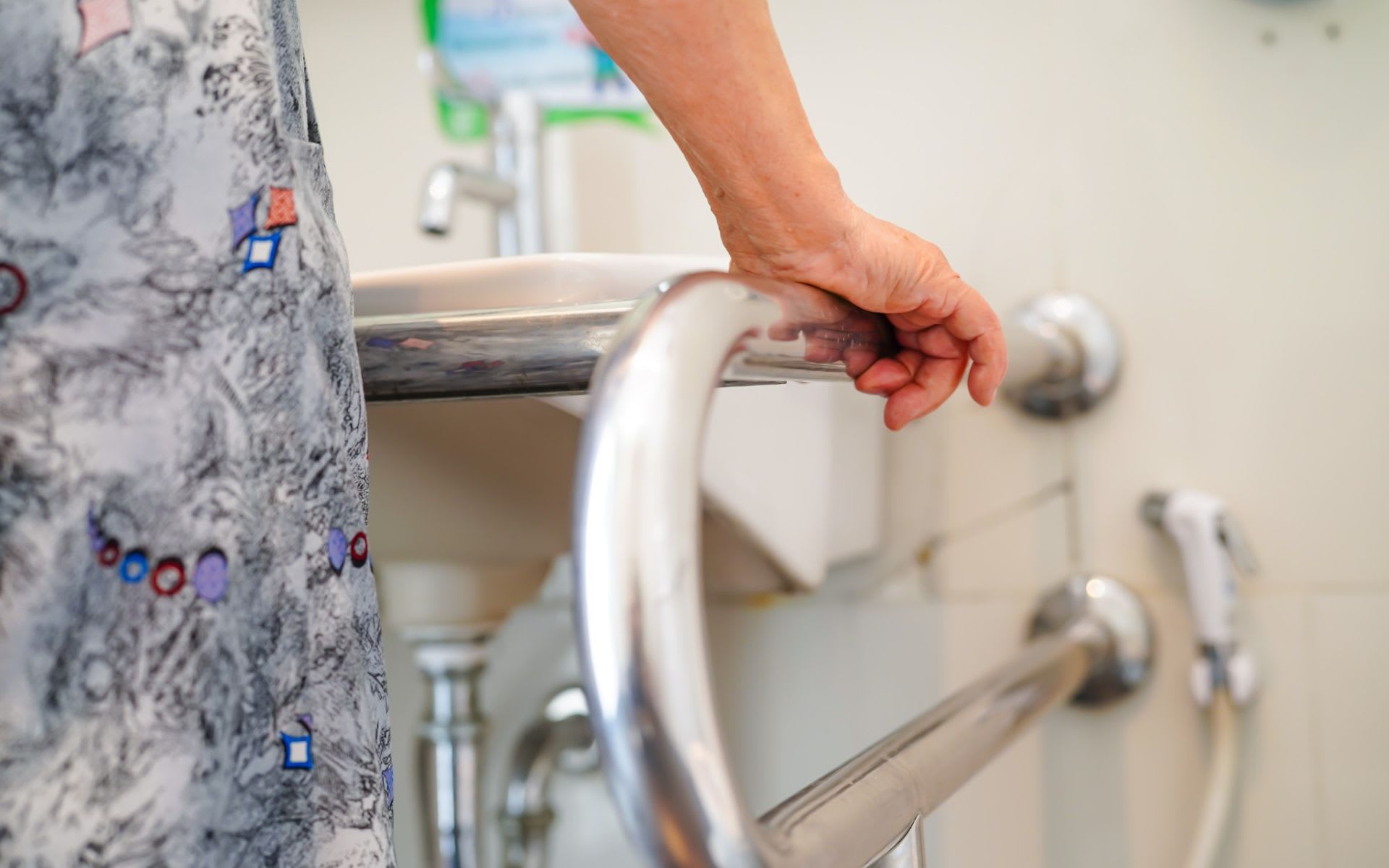 Grab bars in bathrooms provide significant help for older adults when getting in or out of showers or when using the toilet. They are straightforward to install and can help older folks maintain their independence much longer.
Remove area rugs because they create a significant tripping hazard, especially for anyone using a cane or walker. Use non-slip strips or mats by the shower or anywhere else that may get wet and slick. Non-slip socks with grips on the bottom can also be very helpful.
Older adults living alone should also consider using a personal emergency response system. These products have evolved significantly since the "Help, I can't get up" commercials Gen X kids grew up with! Alert systems provide great peace of mind for the independent elder and their loved ones.
Increase Lighting
It's no surprise that our eyes get weaker as we age. But diminished eyesight is much more than an annoyance. It also creates big safety risks.
To prepare a home for aging in place, be sure to take care of these tasks:
Install nightlights throughout the house.

Ensure there is sufficient outdoor lighting.

Install light switches at the top and bottom of staircases.

Use brighter bulbs in lamps and fixtures.
Address Overall Accessibility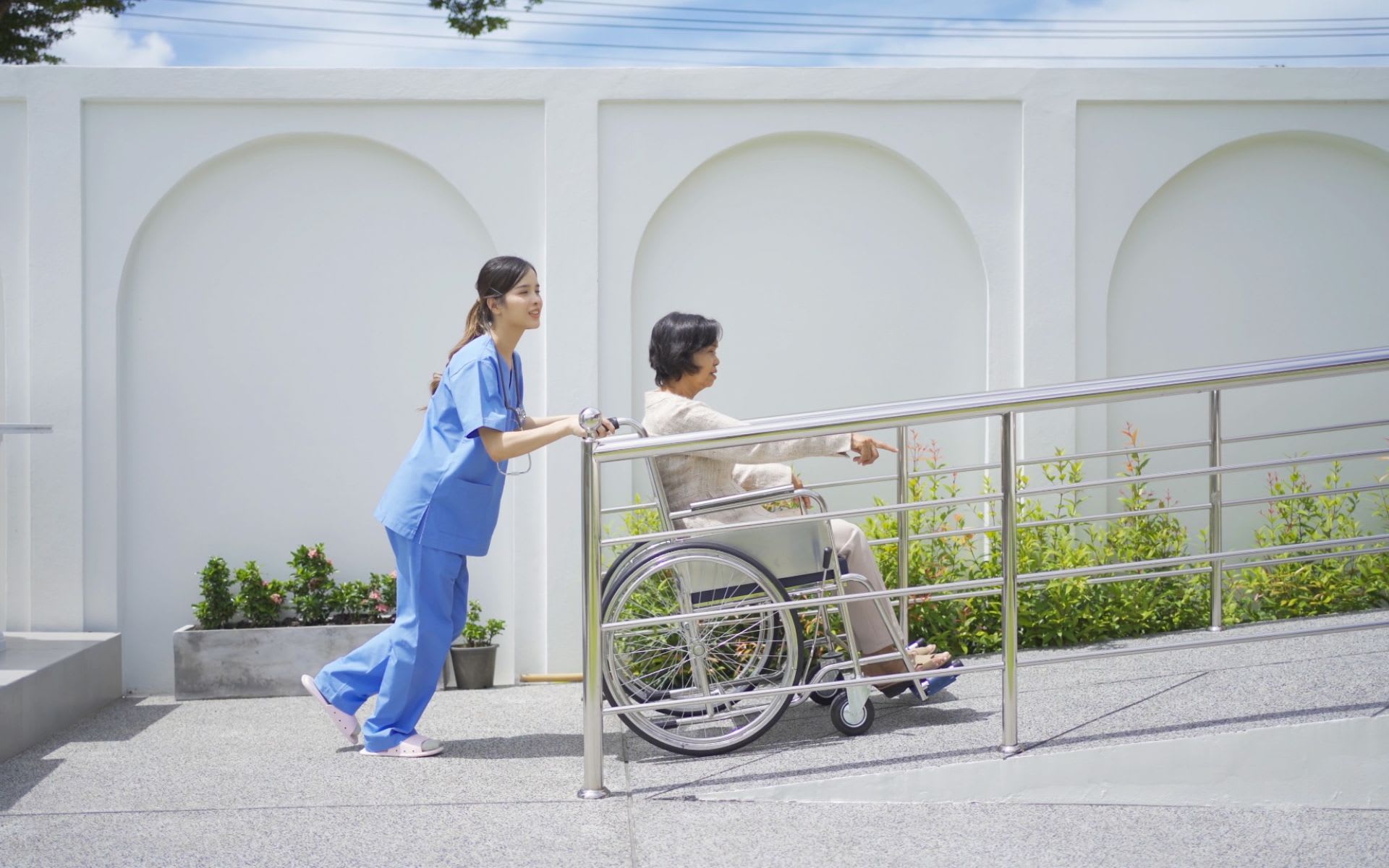 A home that will allow you to age in place must be free of obstacles and barriers. Although some of these projects are relatively significant undertakings, they are critical to aging in place safely.
To stay in your home long-term, consider hiring a contractor to widen doorways and lower countertops to account for the possibility of being in a wheelchair. A home modification specialist can help you identify the needed changes and make sure they are done correctly.
Consider the Emotional Needs, Too
It's important to consider the social and emotional impact of aging when preparing a home for late-in-life living. Is there access to a senior center or other community gathering place? Is it near public transportation options? Are there neighbors who can lend a helping hand now and then?
Many families are addressing this issue by opting for a multi-generational living arrangement. With planning, this situation can help elderly family members age in place with family around them.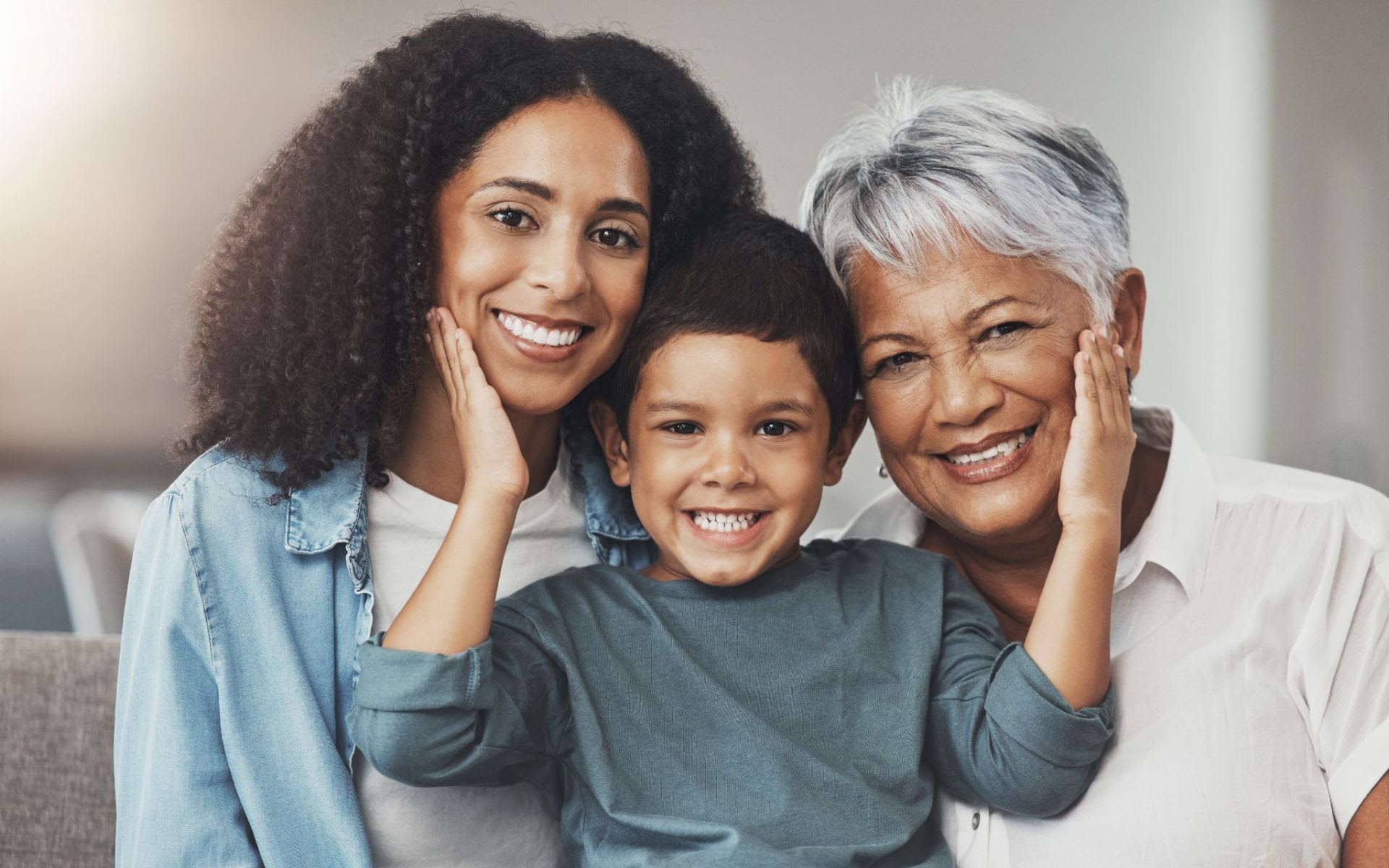 It's not too soon to start planning for aging in place. Injuries and illnesses can change your mobility and other needs quickly. Starting early helps you have time to make the necessary changes to live independently for a long time.
What Is Your Next Move?