It's hard to find a more fun and charming spot than Portland's Multnomah Village neighborhood. With its quirky mixture of high-end galleries, local shops, and cozy bars, this SW PDX area is a gem.
Exploring different
Portland neighborhoods
is a favorite pastime for us at
Julia Monaghan Real Estate
. And helping clients buy or sell their homes without stress is our very favorite! From Lake Oswego to Hillsboro and beyond, we are here to work for you. If you are ready to pursue your next real estate goal,
contact us
today to get started.
A Village in a City
For most of its history, the area that is now Multnomah Village was a cow pasture. But when the Oregon Electric Railway established a station there, a town was born. Soon, a grocery store and post office arrived, and the locals have been setting up shop ever since.
Today, the Multnomah Village neighborhood houses all kinds of stores and eateries along with parks and
hiking trails
. It's an incredible place to call home in
SW Portland
.
Living in Multnomah Village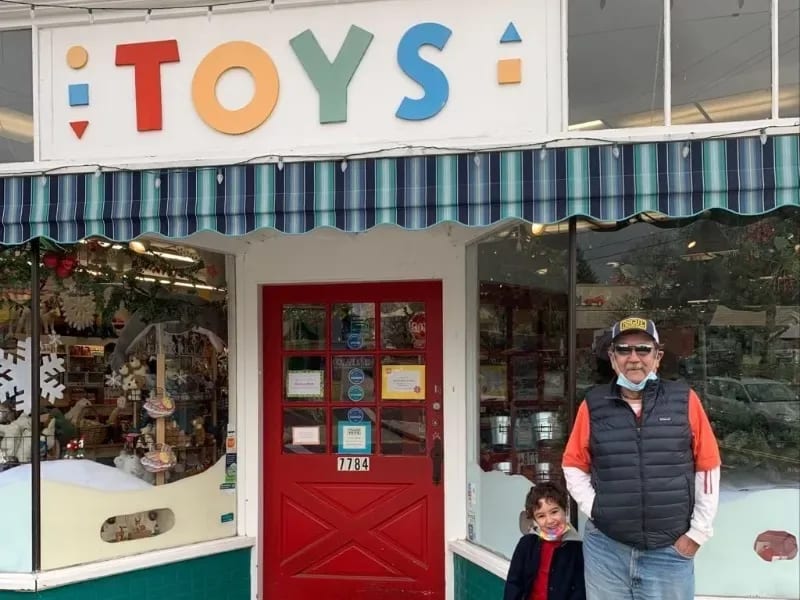 The Village is an extremely popular place to call home. Single folks, couples, and families all enjoy living in this sought-after neighborhood. Multnomah Village has beautiful older homes, many with stunning mountain views. And with quick access to downtown, it's an ideal place for anyone who enjoys the cultural benefits of an urban area and the perks of suburban living.
This neighborhood can be a competitive market, but it is well worth exploring. If Multnomah Village is calling you,
let's talk
and make a strategic plan.
Can't-Miss Spots in the Multnomah Village Neighborhood
I have to be honest. It's pretty much impossible to pick favorites and top spots in Multnomah Village because everything here is so great. But, in the interest of brevity, I will share some of the businesses and features that make this area awesome.
This store is so much more than a store. It's an icon. Currently housed in a historic building in Multnomah Village, John's Marketplace has been operating in the neighborhood since 1923. And locals know that one word comes to mind as soon as you mention John's Marketplace: beer.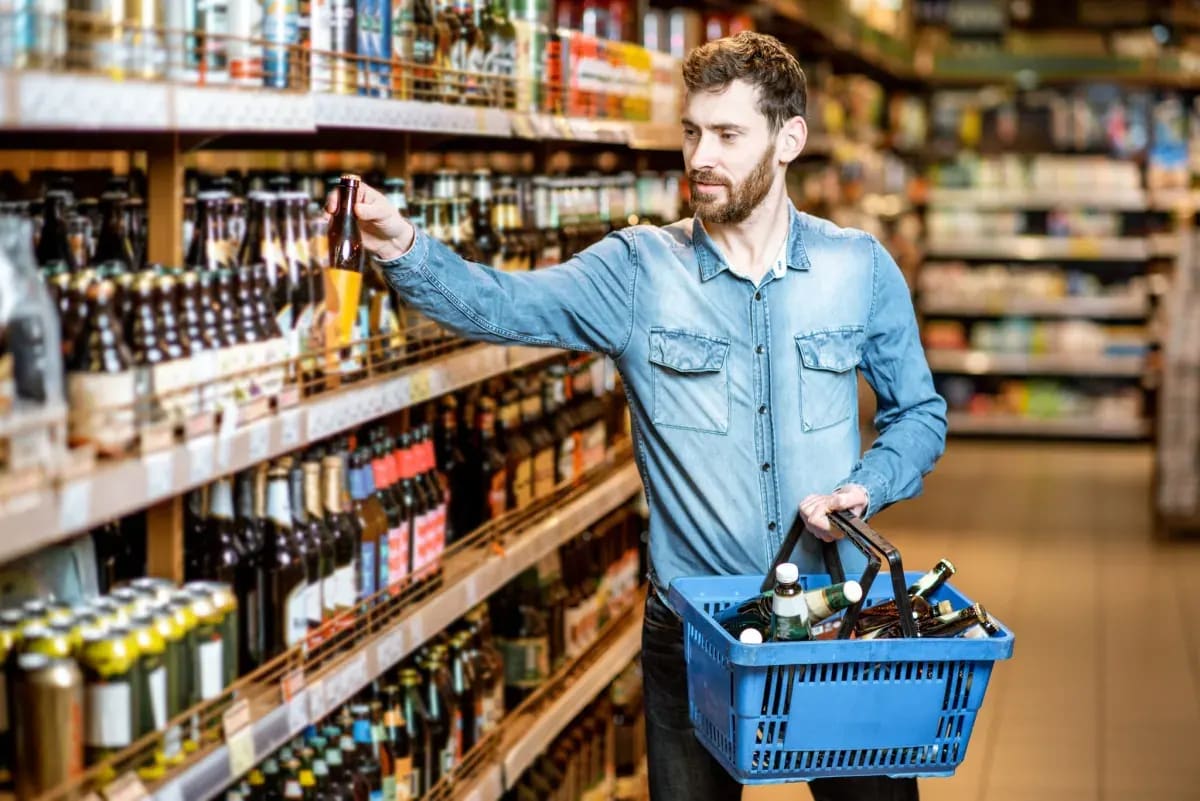 The store has a beer selection that is probably unmatched in the Pacific Northwest. As their website states, "Seriously, we carry more beer than you can imagine." Shoppers can purchase individual cans and bottles to enjoy sampling a variety of brews. John's also boasts an impressive wine, cider, and non-alcoholic inventory.
Thinker Toys is a kid's dream destination, but parents enjoy it just as much. This locally-owned toy store has something for everyone and has been keeping families busy since 1994.
Encompassing the largest retail space in Multnomah Village, Thinker Toys boasts a wide range of excellent toys, games, puppets, and more. And with free gift wrapping available, it's the perfect spot to grab gifts for the kids in your life or for anyone who is young at heart.
This independent bookstore has been going strong since 1978. With an impressive selection of books, puzzles, magazines, and more, Annie Bloom's appeals to just about everyone. Their friendly staff can help you pick the perfect book to snuggle up with on Portland's famously rainy days.
Whether you're into fiber arts or not, Portland's oldest yarn shop is a fun place to visit. The wall of yarn is cheerful and inviting and might make you take up knitting if you haven't already. The staff is ready to help you get started with a project or troubleshoot a work-in-progress, and classes are available, too.
Northwest Wools carries a staggering array of options, including yarn made from bison, camel, and yak hair, as well as plant-derived options. The store also sells already-made items such as scarves and hats. This spot is definitely worth a visit!
Bringing the best of the Mediterranean to Portland, OR, Indigo Traders is a delightful spot to browse and shop. Indigo's owners are passionate about connecting directly with the talented artisans whose items they sell and are dedicated to creating a sustainable, ethical inventory.
Fat City Cafe
When you want an old-school dinner meal, Fat City is the place to go. With their kitschy decor and tasty comfort food, you'll be in for a treat. Fat City made the news decades ago when former Portland mayor, the colorful
Bud Clark, fired the city's police chief over breakfast
.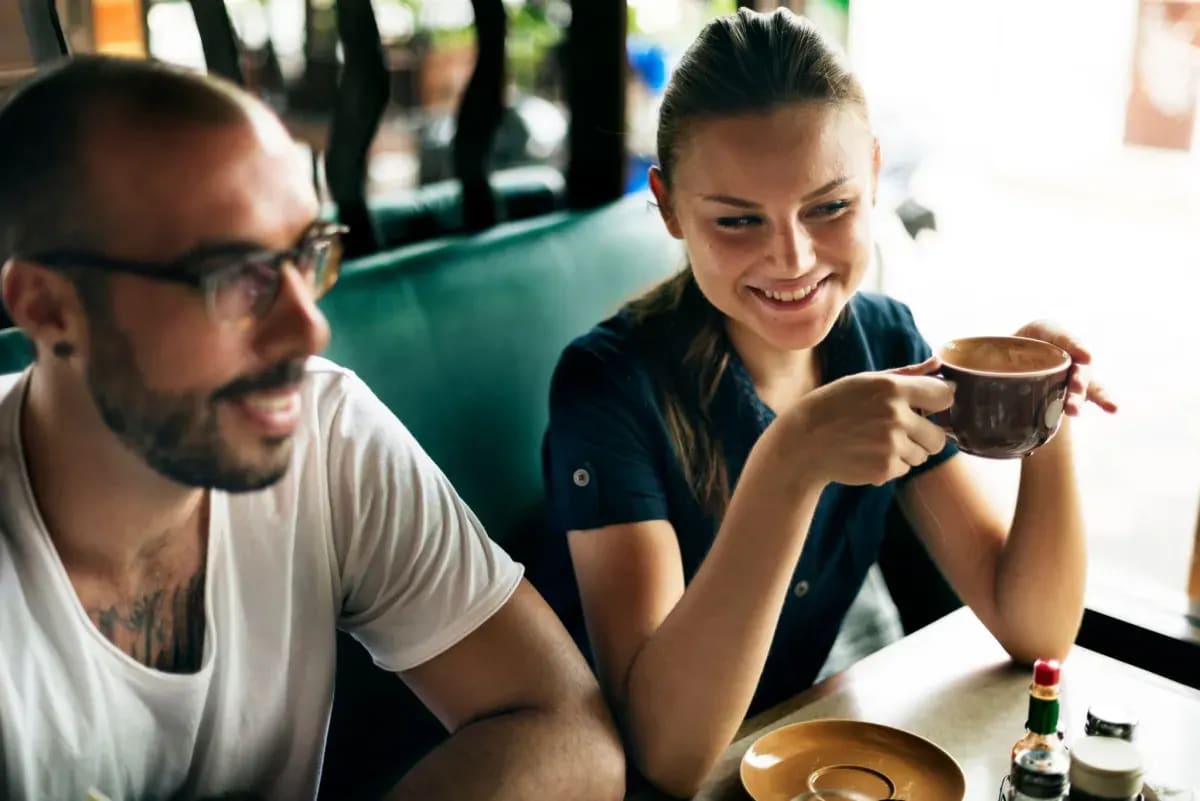 Marco's offers a delicious menu that covers breakfast, lunch, brunch, and dinner. Serving ethically-sourced food in their historic space, Marco's is a staple in the Multnomah Village neighborhood.
They also have a fabulous happy hour
the perfect spot to land after work!
Gabriel Park is just something special, with activities and features for everyone. You'll find all of the following:
Paved walking paths
Off-leash dog areas
A community center
Natural spaces, including pollinator meadows
A skate park
People come from all over Portland to enjoy this park, but Multnomah Village residents have it right in their backyard.
As part of Portland Parks and Recreation, the Multnomah Arts Center offers classes for all ages. Their programs include theater, woodworking, painting, dance, and more. They also have several spaces available to rent for private events.
No roundup of Portland neighborhood businesses is complete without at least one spot dedicated to our furbabies. Portlanders love their pets, especially their pooches.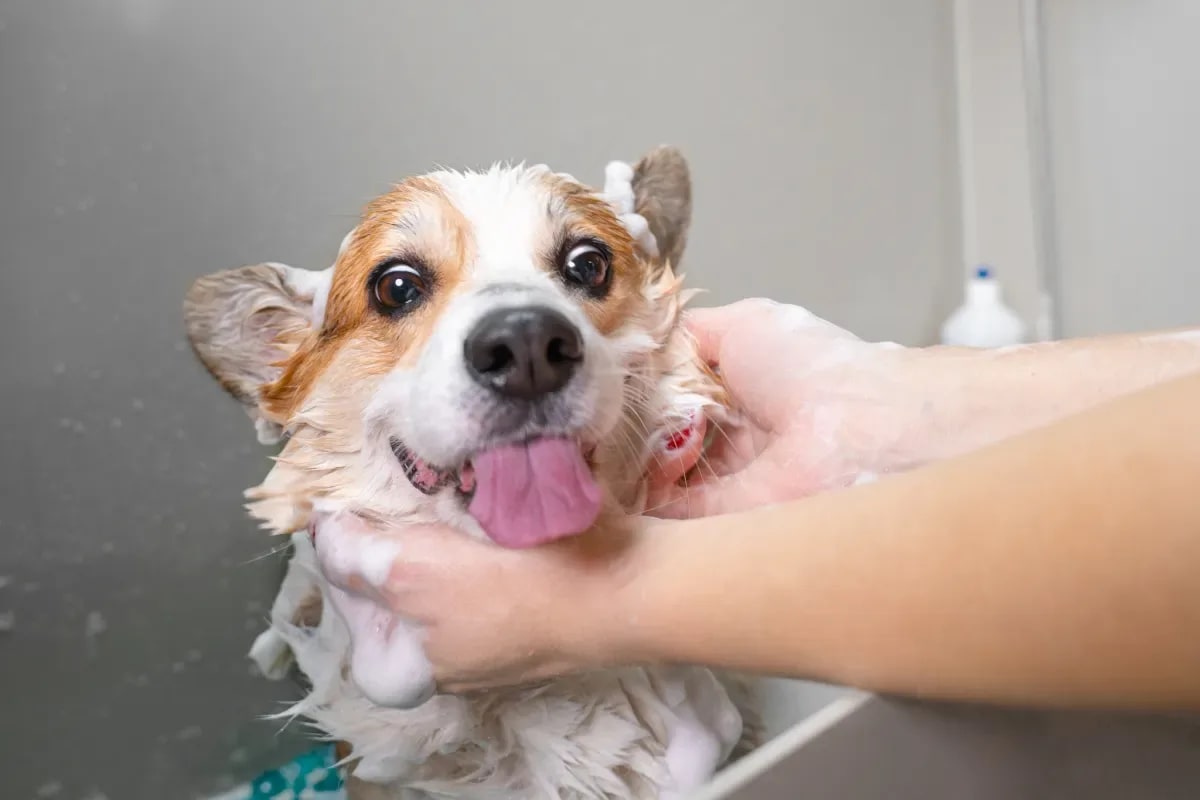 At Pawsh Pet, you'll find baked goods for your pup and a self-serve dog wash area. If you'd rather leave the grooming to an expert, they offer that option, too.
Is Multnomah Village Your Vibe?
This fun and quirky Portland neighborhood is truly one-of-a-kind. If you're interested in buying or selling in Multnomah Village,
reach out today to get started
. We can help you navigate all the ins and outs of real estate in the Village or any other section of the Portland Metro area.