Dreaming about owning a home is fun as you imagine your family living there and making it your own. But actually finding a house that is a good fit can feel time-consuming and stressful. But the good news is that it doesn't have to be overwhelming. By taking time to prepare for a day of house hunting, you will have a more enjoyable experience all around.
The supportive team at
Julia Monaghan Real Estate
is here to help you buy or sell – or both! We know and love the Portland Metro area and enjoy exploring all the neighborhoods with our clients.
Connect with us
and get started on the next step in reaching your real estate goals.
Prepare for a Day of House Hunting with Ease
So, the truth is that house hunting is a whole thing. It takes time and requires patience, persistence, and strategy. But it's also fun when you've done a few things to prepare. Here's my list of the top seven ways to get ready for a day of searching.
1. Handle the Preliminary Details
Before you step out the door to start house hunting, there are a few details you need to take care of first.
Mortgage Pre-Approval
Getting pre-approved by a lender is essential. Many real estate agents won't show houses until you have a pre-approval letter. And any home offer is stronger when the buyer can show they're qualified to make the purchase. In fact, in a seller's market, the seller may not even accept offers without pre-approval letters.
Your List of Non-Negotiables
Take some time to list everything you'd love to have in your future home. Then highlight the things you absolutely cannot live without in your next house.
Use this non-negotiable list as you house hunt online or in person. And be sure to share it with your agent, too. Some of the top items that people consider include location, school district, and move-in readiness.
2. Fuel Yourself for the Day
When you have a full day of house hunting in front of you, you need to eat. Be sure to eat breakfast and
pack some snacks
and water to have throughout the day. Talk with your realtor about the schedule, and try to find a break during the day to grab a coffee, snack, or quick lunch to keep everyone going.
3. Dress Comfortably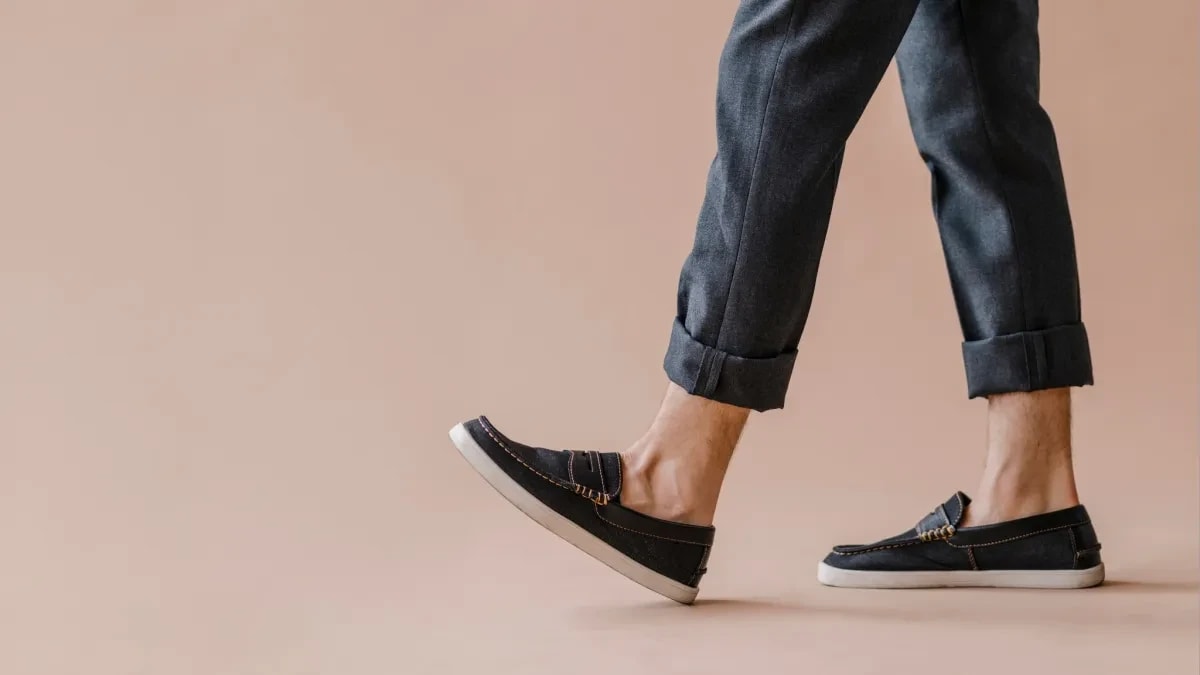 Home shopping is busy! You will be on your feet and getting in and out of the car a lot. Be sure to wear comfy shoes and clothes to feel good all day. Many sellers and their agents also ask visitors to remove their shoes in the home. So wearing some that are easy to slip on and off is great. Lace-up boots are NOT what you want to wear on a house-hunting day.
4. Consider a Sitter
A full day of house hunting is tiring and, potentially, emotional. If it's at all possible, try to tackle this big day without your children in tow. Hiring a sitter for the day will allow you to focus on each property without worrying about your child's meals, naps, diapers, etc. It also helps to ensure there aren't any kid mishaps in the houses you visit. (Broken vase, anyone?)
Having an adults-only day of searching lets you narrow your search before showing your children any potential homes.
Moving can be difficult for kids to process
, so it's usually best to do this initial search without them. Once you know that one or two homes are the strong contenders, it could be a good time to show your children.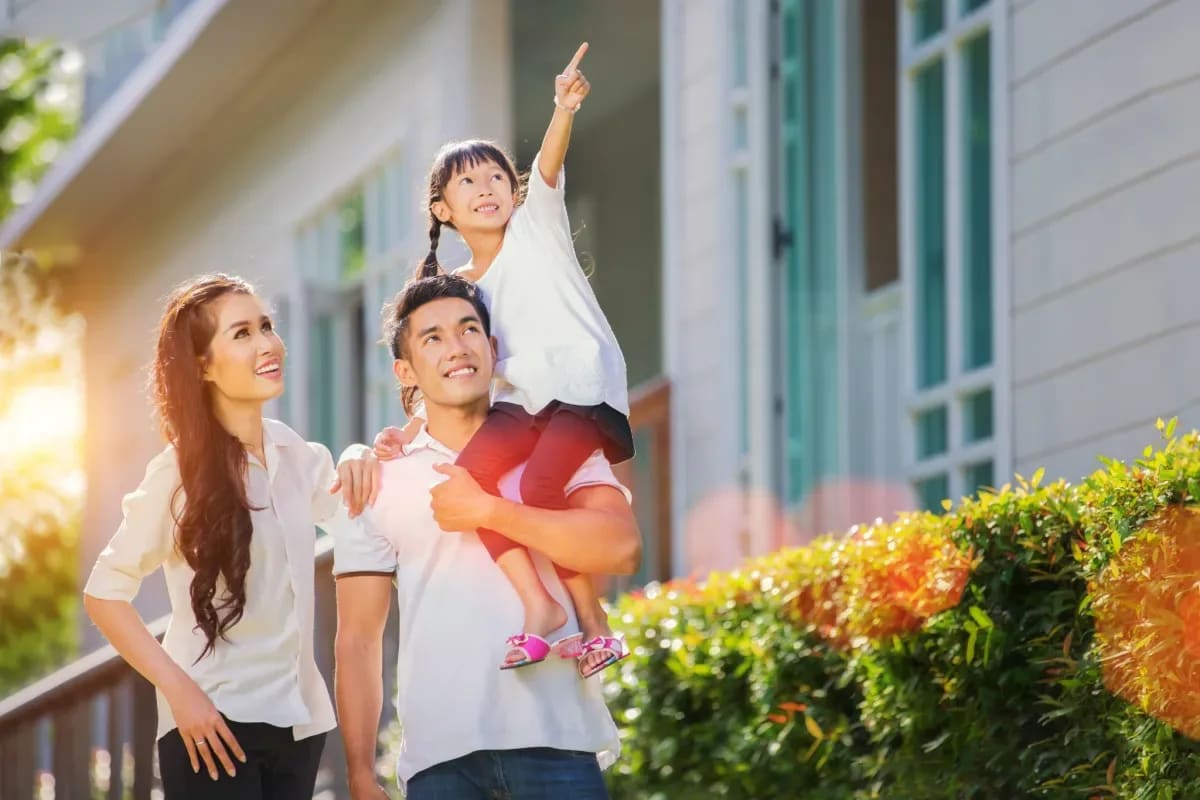 If a sitter isn't an option, plan your day accordingly. Pack plenty of snacks and drinks for you and your children, along with travel-friendly books and toys.
Most importantly, be ready to be flexible. You may need to cut your day short or shift plans based on your child's needs. You and your partner or spouse might need to take turns touring homes while the other stays outside with the kids. House hunting with kids is trickier but totally doable. As the mom to two little boys, I understand that sometimes they just need to be with you!
5. Be Ready To Take Notes
As you prepare for a day of house hunting, you'll likely have printouts of the listings from your agent. You can take notes on the back of each printout, jotting down what you did or didn't like about the property. If you don't have printouts, just take a notebook along where you can collect your thoughts.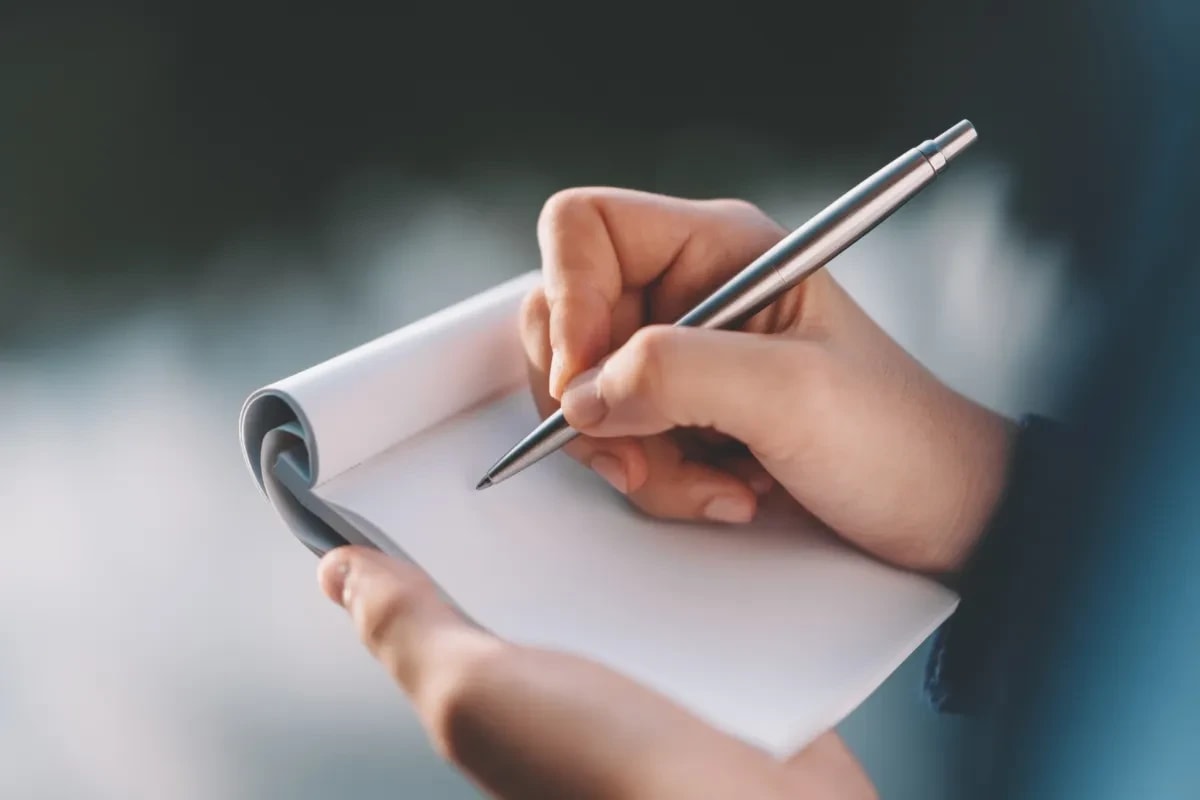 As much as you think you'll remember all the nuances of the homes you tour, the details are likely to become jumbled in your brain if you see a lot of houses. Having some notes and comments will help you clarify things after your busy day. If allowed, consider taking photos at each house to jog your memory as you go over your notes.
6. Ask Your Agent To Drive
If it's feasible, ride along with your real estate agent. Allowing your realtor to drive lets you take in the neighborhood and surrounding areas as you go to each house. Riding with them also gives you time to chat about each property as you travel from place to place.
7. Prepare for Emotions
Buying a house is an emotional process for many people. Prepare for your day of house hunting by acknowledging that there may be a lot of big feelings involved, especially if you're buying with a spouse or partner.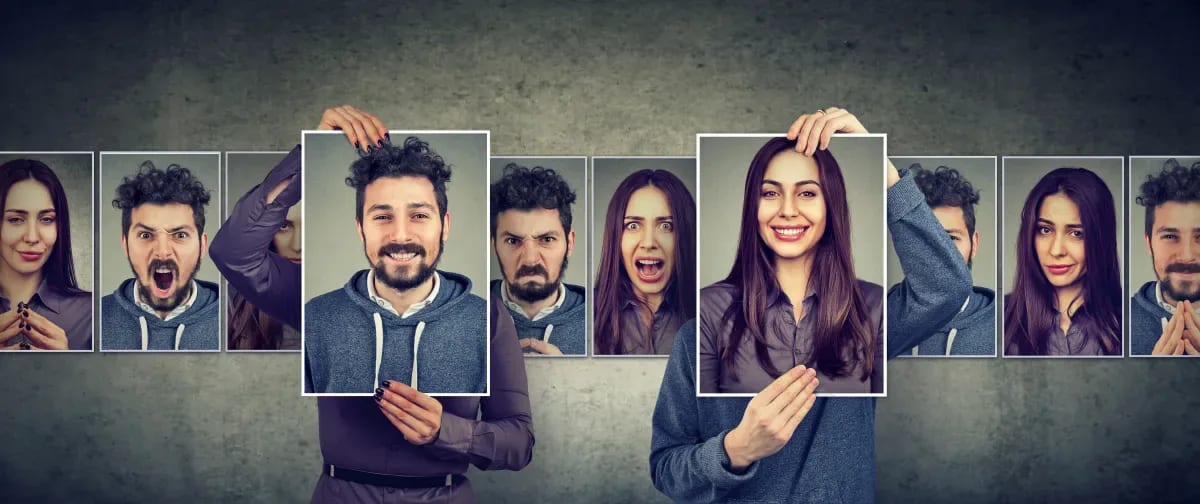 The two of you might still be sorting out which home features are most important. Or one partner might not be fully on board with the move. Or the finances may feel overwhelming. There are many reasons for emotions to run high, but recognizing that fact goes a long way toward helping everyone stay calm and focused.
Our Team Is Ready To Be Your Team