Disclaimer: Julia Monaghan Real Estate and its employees are not attorneys. The information in this article is not intended to be legal advice. Always consult an attorney with legal questions.
Your home is probably one of the biggest assets you own. For most people, it is the biggest. It's also one of the few assets that typically and reliably grows in value over the years, making it an excellent wealth-building vehicle. Putting your home in a trust can be an ideal way to protect its value and grow generational wealth for your family.
What Is a Trust?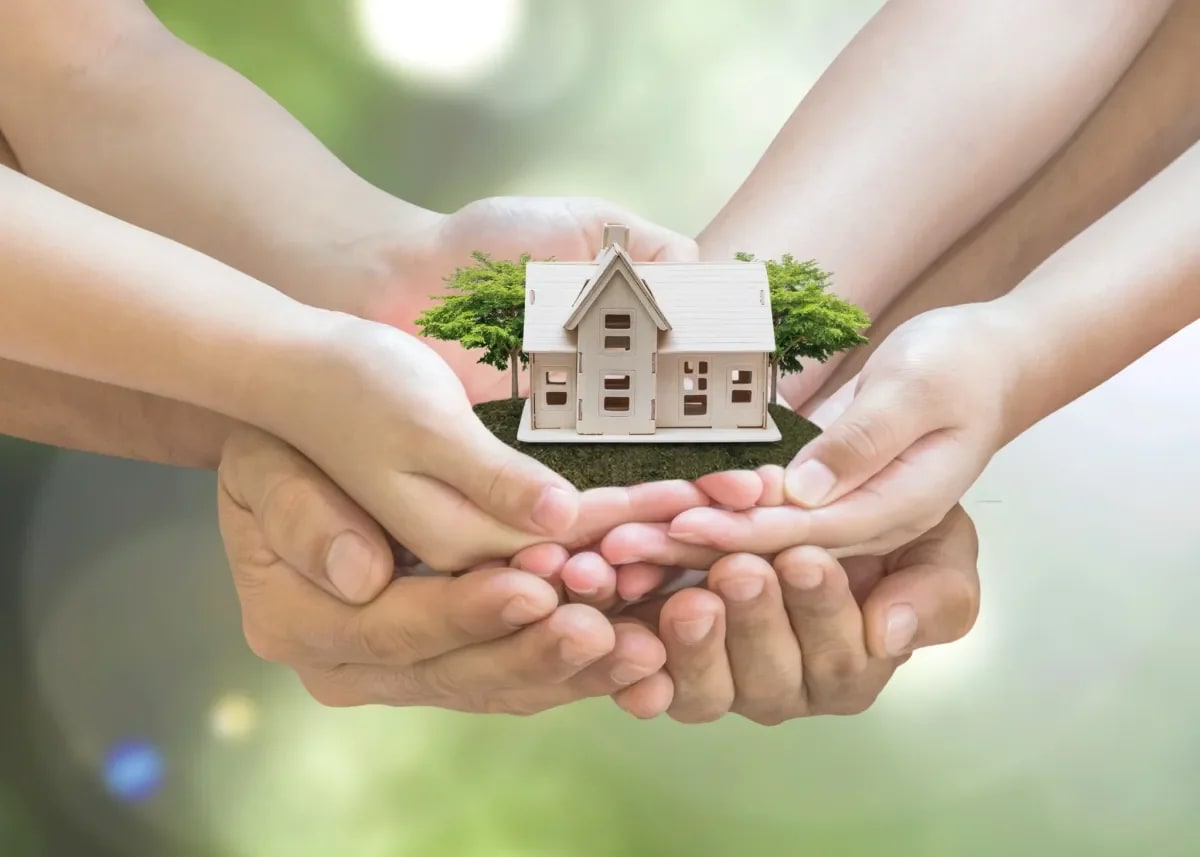 At the most basic level, a trust is a legal, financial agreement that places your assets in the care of a third party, the trustee. The trustee may be the same person as the trustor, the one who establishes the trust. Assets remain there until the death of the trustor. At that point, the assets go to the named beneficiaries.
But the reality of trusts is much more complicated than that. There are multiple ways to set one up, and the various options have different ramifications for taxes, asset access, and more. Depending on the nature of the trust, the trustor may lose some autonomy over the assets.
Here are the two broad categories of trusts:
Revocable Trust
In this setup, the trustor can change or end the trust until their death. This flexible arrangement allows you to add or remove assets at any time. It becomes unchangeable once the trustor passes away. The revocable trust is also called a living trust.
Irrevocable Trust
You cannot change this type of trust once you establish it. Essentially, an irrevocable trust removes the assets from your estate. This move can help minimize or eliminate the estate tax burden and guard assets from creditors and other claims.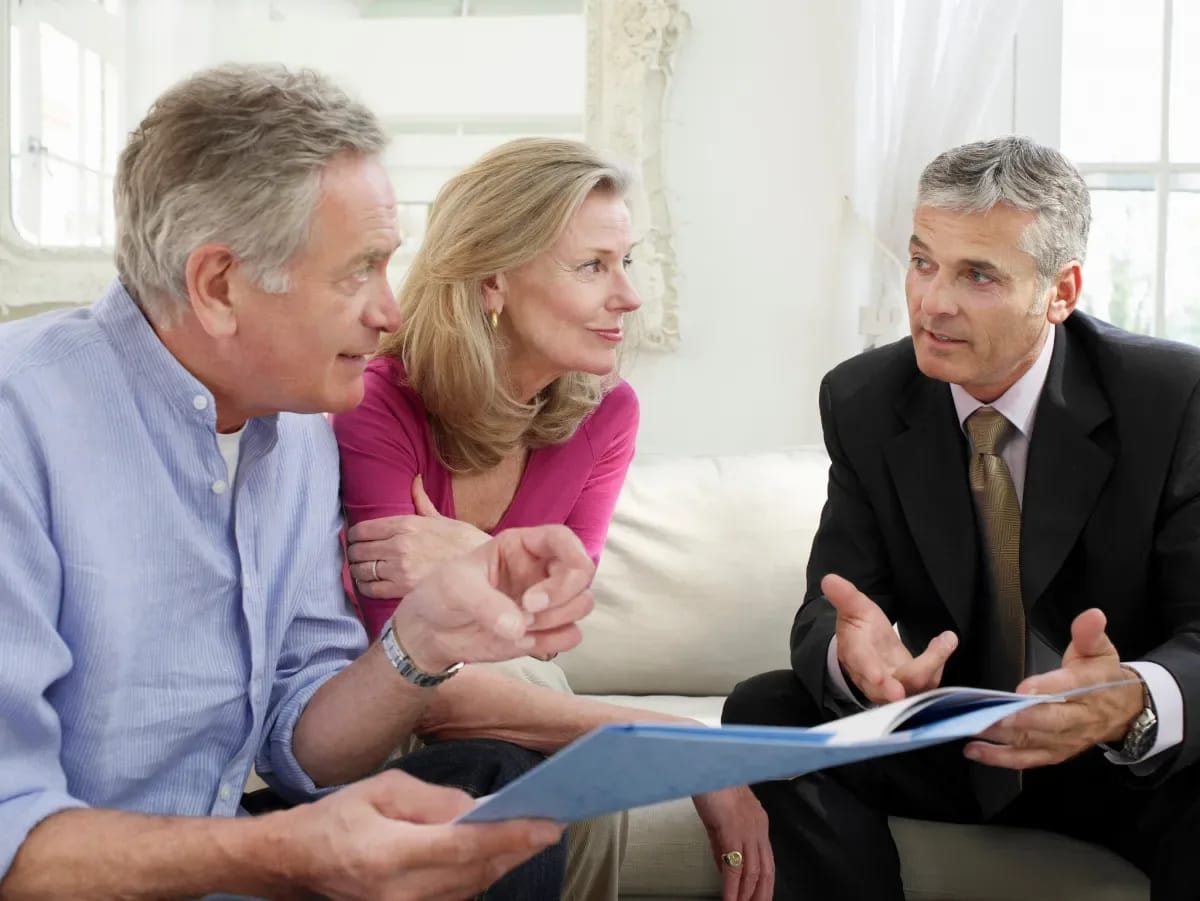 There are many other types of trusts, such as charitable and generation-skipping options. Each has pros and cons, so working with a qualified attorney and estate planner is crucial to determine the right fit for your needs. If you're in the Portland area, our go-to attorney for this is
Jorden Piraino with Oregon Legal Center
.
What Goes Into a Trust?
Most significant assets can become part of a trust. The following items are the most common inclusions:
Bank Accounts
Real Estate
Tangible Items - collectibles, antiques, musical instruments, etc.
Investments - stocks, bonds, etc.
Insurance Policies - In the case of Irrevocable Trusts (ILIT)
Business Entities: such as LLCs or corporate stock interests
Some assets, such as cash, HSA accounts, IRAs, and 401k accounts cannot be included in a trust. Again, always work closely with an expert when setting up your agreement.
What Are the Benefits of Putting Your Home in a Trust?
Many people have a will and assume it is good enough to protect their assets and help their loved ones after their death. A will is a crucial piece of financial planning and is often the first step people take. But for a lot of folks, trust is also a good idea.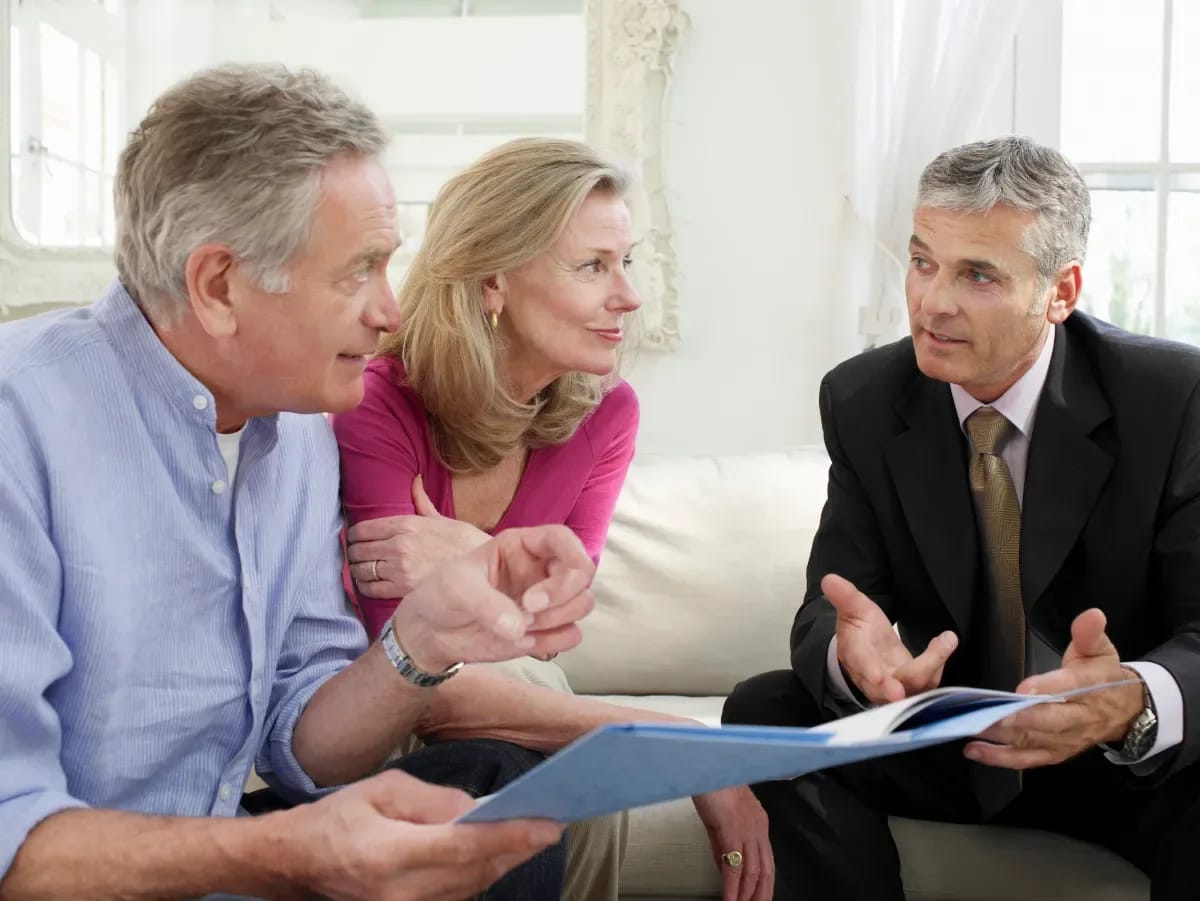 Here are six reasons it might be wise to place your home in a trust.
1. You can avoid probate.
Probate
is the legal process of validating a will if it exists, and distributing a deceased person's assets through the court system. It can be time-consuming, expensive, and frustrating for your loved ones.
Further, probate can potentially result in the distribution of assets in a way that does not align with your wishes. The court has the final say.
Assets in a trust, however, pass to the beneficiaries without going through probate. By placing your home and other real estate in a trust, you can ensure a quicker and smoother process for your family upon your death.
2. You can protect your family's privacy.
Probate proceedings are public records, meaning that anyone can access data about your assets and their distribution. The record will include information such as who the executor is, how much you owe and to whom, and the names of any heirs.
Putting your home and other eligible assets in a trust can help keep your financial affairs private. Because trusts do not go through probate, they do not become part of the public record.
3. You have a plan to provide for incapacity.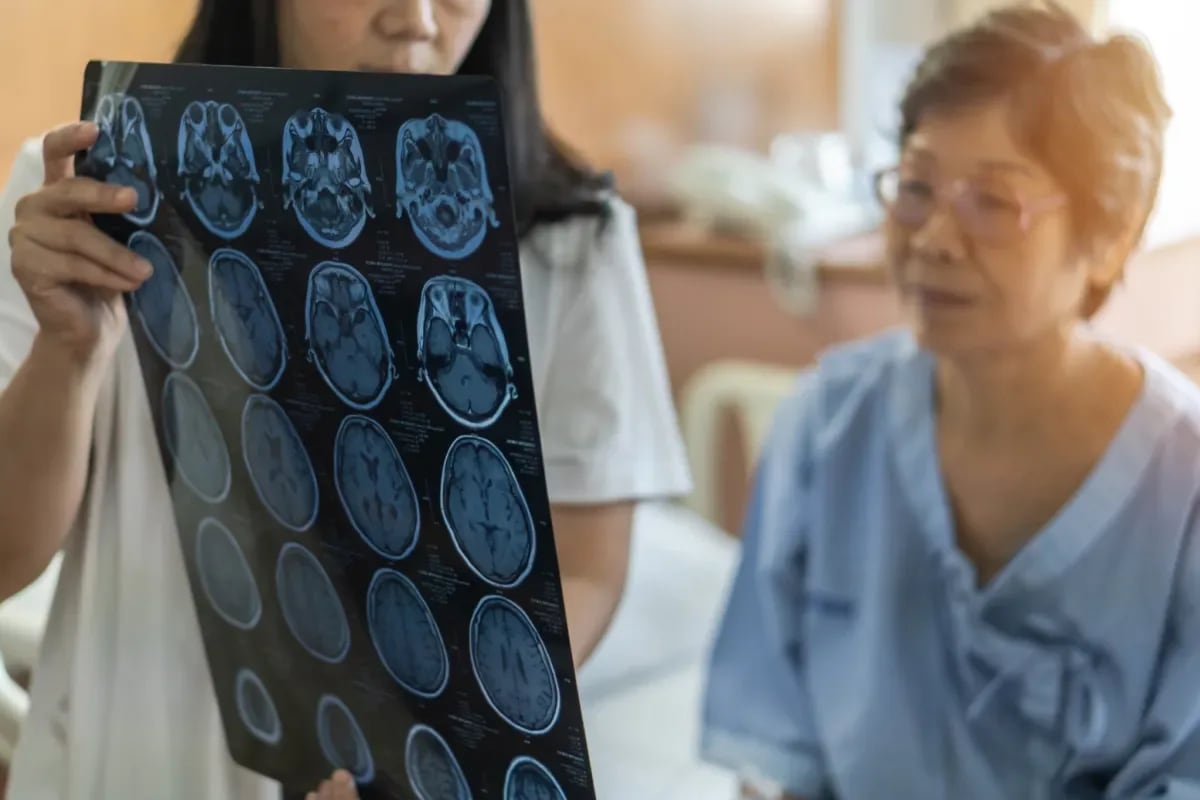 Sometimes traumatic events happen that incapacitate a person. Accidents, strokes, and diseases such as Parkinson's can prevent someone from looking after their financial affairs. When your assets are in a trust, the successor trustee can gain control over the necessary accounts with very little complication.
They can manage your property and assets for your benefit without needing a court-appointed guardian or conservator. This "chain of command" gives you more control over who will oversee your assets if you become incapacitated.
4. You may be able to reduce estate taxes.
Putting your home in a trust can help reduce or eliminate estate taxes by allowing more flexibility when administering a married couple's estate. And in the case of an irrevocable trust, it can potentially remove the property's value from your taxable estate entirely.
Many laws and nuances surround the tax implications, so be sure to work with an estate attorney to determine the best course for your situation.
5. You can ensure your wishes become a reality.
Movies can make wills and inheritances into incredible drama. Fighting relatives, intrigue, and more always seem to follow someone's death on the big screen. But even in real life, disputes, and drama happen regularly.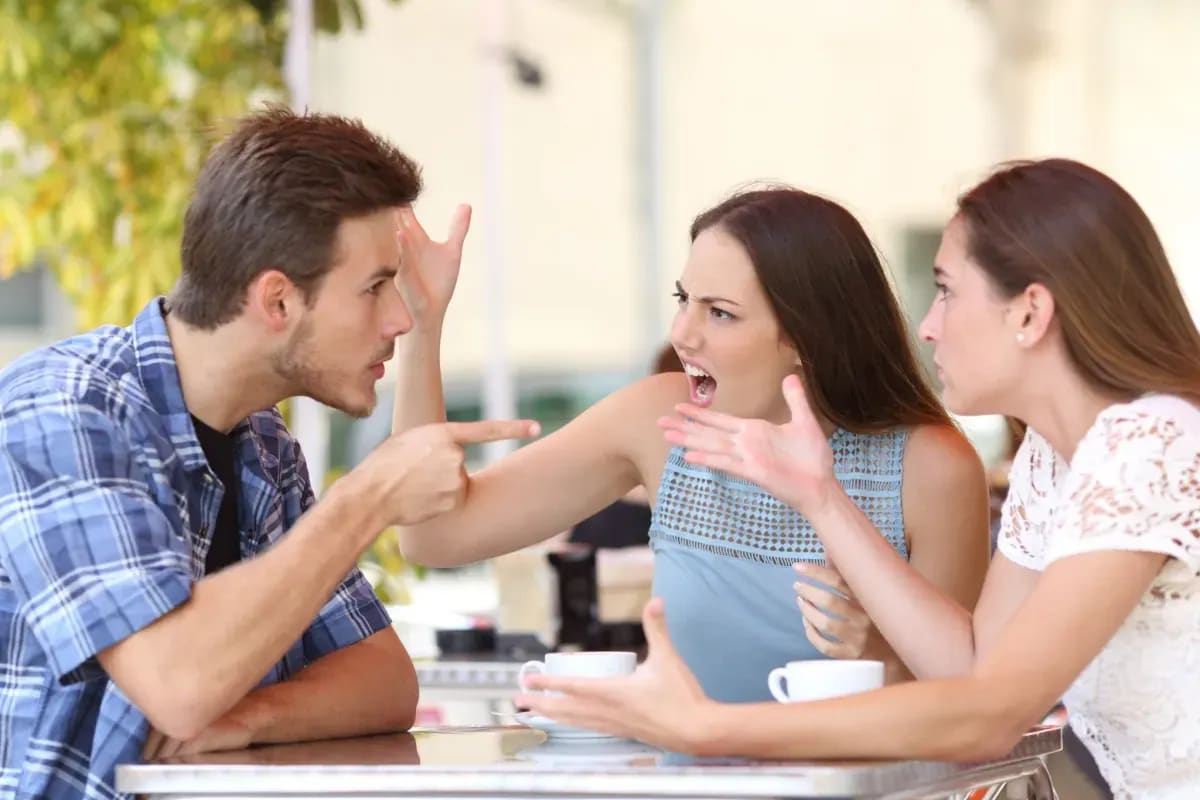 A trust provides clear instructions for distributing your property after your death. You can be very clear and detailed with your wishes. This specificity and clarity help prevent disputes among family members and ensure that your wishes are carried out.
6. Your heirs will receive their property faster.
Putting your home in trust with other assets can simplify things after you pass. In addition to avoiding drawn-out disputes, a trust provides a quicker process than probate.
Probation can take five months or longer to complete. During that time, your assets are kind of in limbo because your heirs and beneficiaries don't own them until probate is final. With a trust, however, distribution is much faster and streamlined since the courts are not part of the equation.
Reaching Your Real Estate Goals
Buying or selling a home is a big undertaking with many moving parts. Understanding how to leverage the market conditions and your current property value is one of our superpowers here at
Julia Monaghan Real Estate
.
We know the
Portland Metro neighborhoods
inside and out to help you find the best fit for your family and your long-term goals. From Oregon City to Forest Grove, we're ready to house hunt with you!
Connect with us today
to learn how we work with clients to provide the best experience possible.